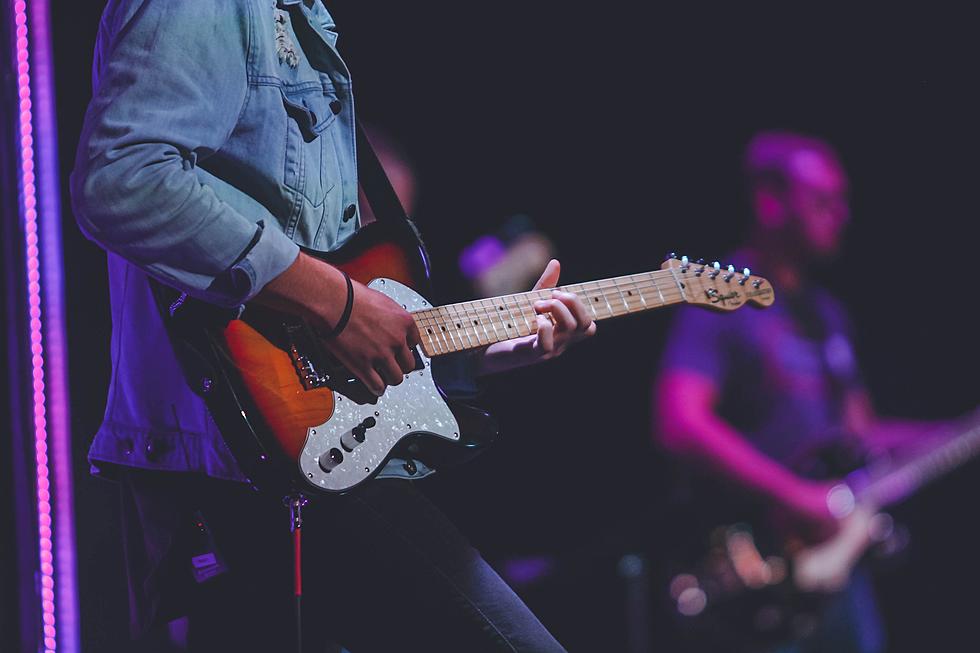 2 New Music Venues Coming to NoCo, Courtesy of Chipper's, Mishawaka
Anna Earl on Unsplash
Good news for music fans: The Mishawaka and Chipper's Lanes are teaming up and transforming bowling alleys into music venues in Fort Collins, Greeley and Broomfield.
According to a press release from The Mishawka, Chipper's Lanes in north Fort Collins (not Horsetooth) is now 830 North. The bowling alley has previously held concerts, but has recently 'stepped up' the lighting and production. In Greeley, the Chipper's Lanes location will open as 2454 West on October 23. The Broomfield location is set to open by the end of the year.
How will the venues be set up? Talent Buyer and Production Manager Carly Shields said in the press release that fans can enjoy live music 'right over the lanes,' adding that with 'Mishawaka production quality, new investments in sound and lights, and activities to boot, we've created an unrivaled experience for a show.'
Mishawaka Presents will be booking the venues, which will host local and nationally-touring acts. The Mishawaka Amphitheatre in the Poudre Canyon books a variety of touring acts from Cold War Kids to Reel Big Fish, Phantogram, Illenium, Band of Horses, Wynonna Judd and more.
Fans can purchase general admission tickets, which will include dance floor access, or bowling tickets, which will offer lounge seating, table service, and of course, bowling.
'We've had a lot of fun crossing the bowling experience with the live music experience,'  Matt Hoeven, the owner of both Chipper's and The Mishawaka, said. 'We know folks all over Colorado and beyond will want to bowl and dance with us.'
830 North in Fort Collins will have its grand opening on Thursday, September 9. The event is free, and will have live music, games, open bowling, free beer, restaurant specials and and appetizer from La Piadina.
NoCo Music Venues Then and Now
Most Memorable Fort Collins Concerts