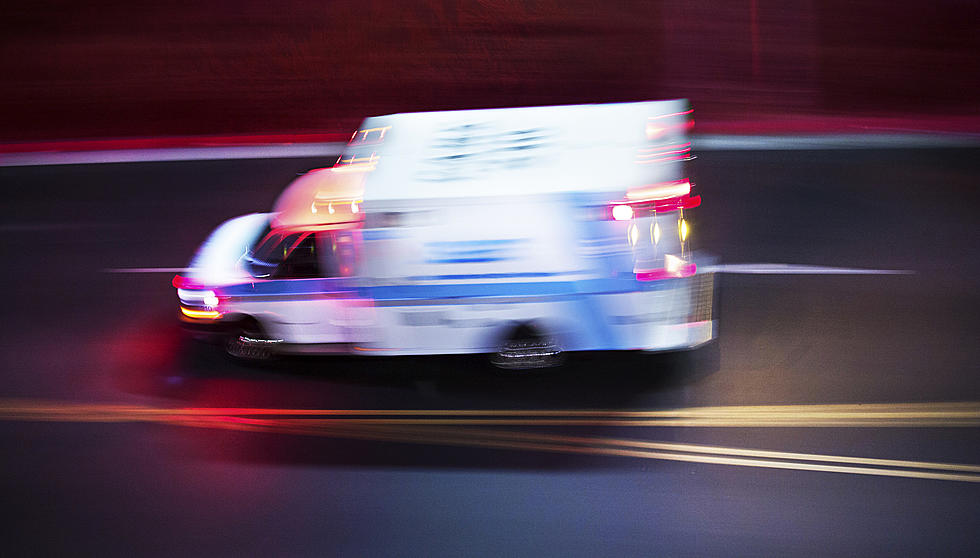 Accident Closes Traffic at Taft Hill, Prospect Tuesday Afternoon
Getty Images
A heads up for afternoon commuters, an accident has shut down traffic in both directions at Taft Hill and Prospect Avenue in Fort Collins.
The collision occurred at 3:12 p.m. on Tuesday. Fort Collins Police advise drivers traveling in that area to take an alternate route. It is unknown when lanes will reopen.
Download our app to stay up to date with local traffic alerts as well as those for news and daily weather forecasts.
Colorado's Safest Cities