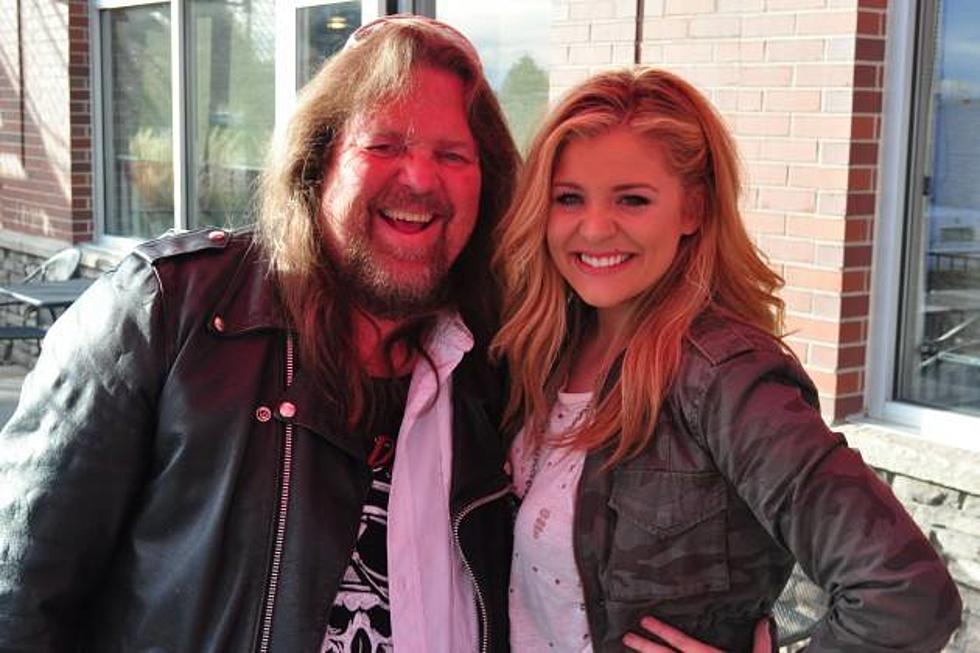 A Couple of Reasons Why You Should Arrive Early for the Habajeeba Show Friday
TSM
We are just four sleeps away from the big night. The Greeley Stampede Good Morning Guys Habajeeba Good Time Variety Happy Hour Comedy Show with William Michael Morgan, The Last Bandoleros and Lauren Alaina is coming up Friday night at the Union Colony Civic Center in Greeley. It is also brought to you by Colorado Crude Carriers and Advantage Bank. There are still a few good seats left but we are expecting a packed house. All the remaining seats are priced at just $13. Here are a couple of tips to make the night go as smooth as possible.
Arrive early. The show starts at 7 so you will want to be there and in your seat by 7. When I say the show starts are 7 I mean it will start at 7 o'clock straight up. It doesn't matter if people are still filing in or not, the show will begin on time so make sure you are there and in your seat when the curtain goes up. You don't want to miss a minute. If you are hoping to roll in and grab a beverage before you sit down, get there plenty early to get through the drink line and still be in your seat by 7.
Another thing to remember is that it is a PG-13 kind of show. We will try to refrain from dropping any "f" bombs or anything like that but there will be some adult language and content. This is a show for the older folks. Leave the young ones at home.
The other big thing you will need to keep in mind is that parking will be a bit of mess on Friday around the UCCC. As I mentioned, we are expecting a full house and there are other things going on in the area that night as well like the Father Daughter Dance right next door. If you are wanting a good parking spot, you better get there plenty early as they will be at a premium Friday night. I cannot wait to see you there. This is going to be one hell of a show. IT'S ALMOST TIME!!