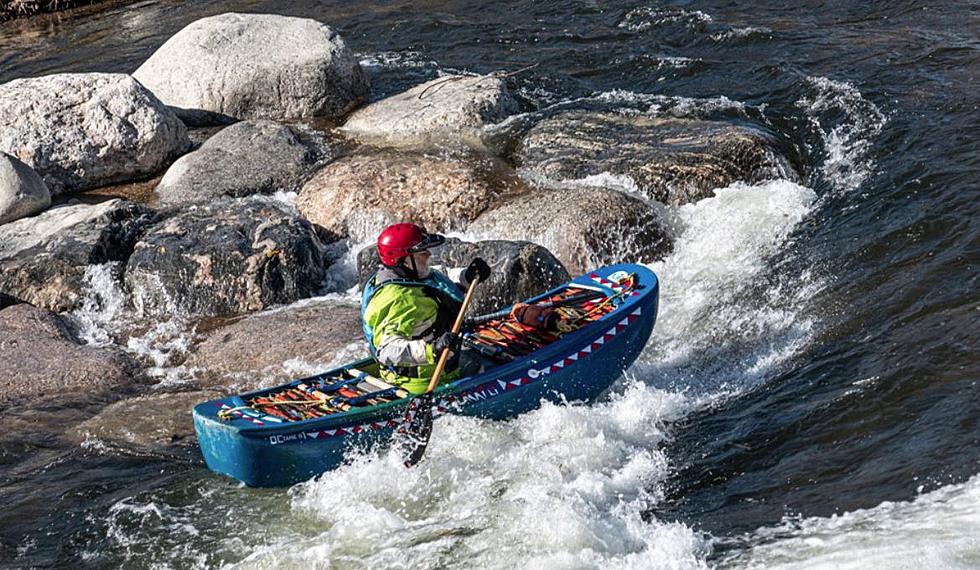 8 People Rescued From Cache la Poudre River In Fort Collins
Twitter/ City of Fort Collins
The river is raging and has been for a few weeks. It's not a very safe time to be recreating on the water and 8 people had to find that out the hard way over the weekend.
They are warning to NOT float the river between Legacy/Lee Martinez Park and Whitewater Park as the route is currently impassable.

The good news from all of this is that there were no serious injuries reported thanks to the awesome work of the Poudre Fire Authority.
They DO however warn river users to avoid floating the river through town as the risk of being stuck or pulled under remains high and that the section of the Poudre River is impassable under the railroad crossing.
Be safe...the river will slow down soon enough and there will be PLENTY of time to safely enjoy the beauty of the Cache la Poudre.
Old Town Fort Collins: Ten Years Ago, and Now