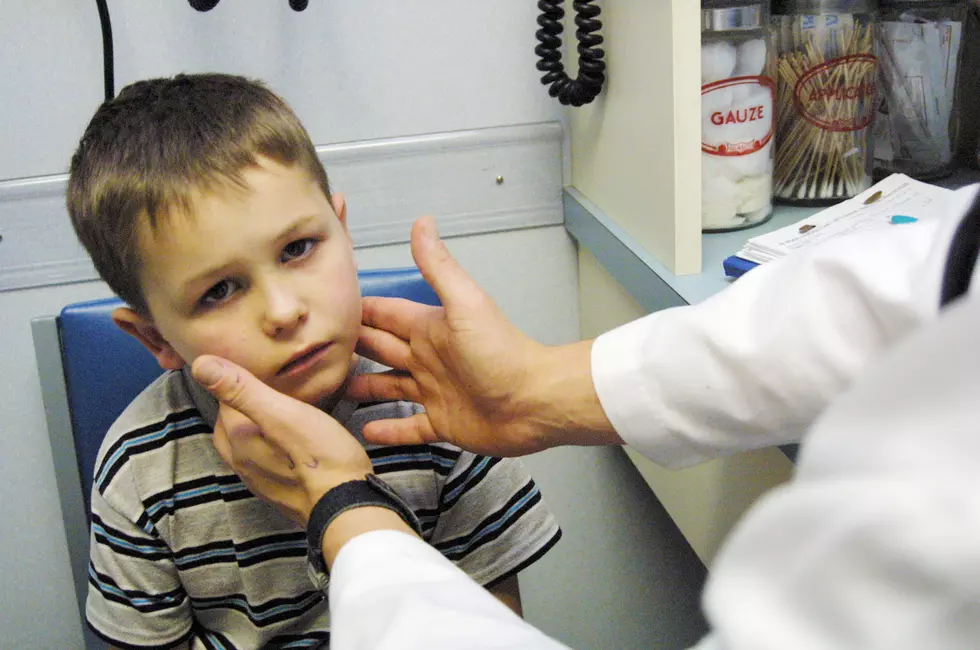 76 Children Dead from Flu, 3 from Colorado
Getty Images
This young, school-aged child from the Denver metro area had the flu strain influenza A, H3N2, says the CDHPE. The reported death happened the week of March 10th.
There has been a total of three children that have died from the flu in Colorado. The two previous child-deaths were reported January 12th and February 16th. So, every month since the beginning of 2019 a child has died from the flu in Colorado alone.
According to the Centers for Disease Control and Prevention, there have 76 child flu-related deaths across the country.