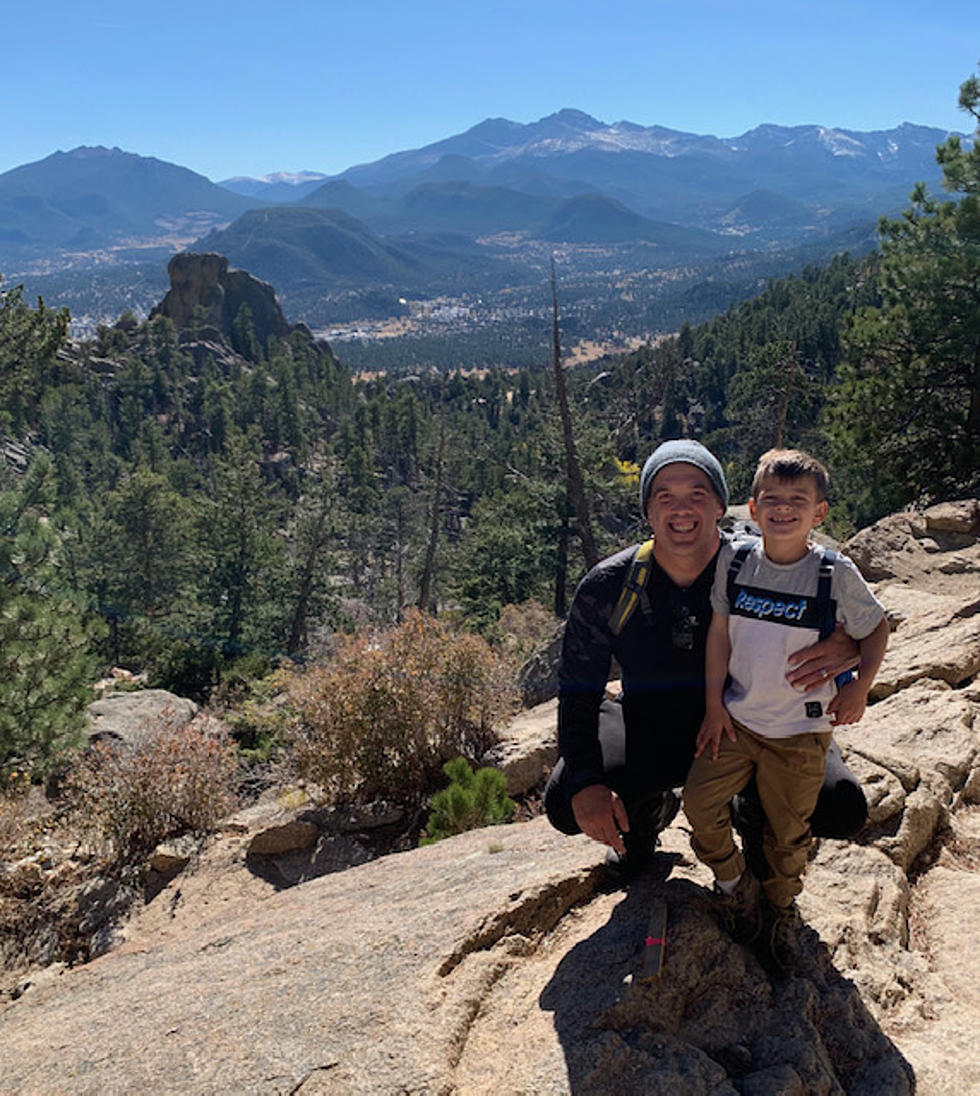 25 Pics From My Weekend That Show Why I Love Fall In Colorado
AJ Battalio/TSM
I think I've made it very clear over the past year…I LOVE Colorado. There are so many different ways and things that I adore about this place but this time of year really turns things up a notch for me.
The crisp, dry air, the intense colors shining brightly in the sun with the bright blue sky as the backdrop…it's truly breathtaking.
I don't know if it hits differently for me since I'm such a fan of the great outdoors but I just can't get enough of exploring and just taking it all in because it's so fleeting and doesn't last very long.
Over the weekend, I took my first trip to Rocky Mountain National Park and spent the day in Estes Park and it just really got me thinking about everything that I'm grateful for and living here and being able to call Colorado home is very high on that list.
I took my 6 year old up for a hike and we decided on Gem Lake, which is a beautiful hike with all of the colors in full splendor and it's not a grueling hike that is good for all skill levels and ages.
The trailhead isn't far at all from downtown Estes Park and the day in general was just filled with awesomeness and I wanted to share with you.
There's still some time (but not much left) to enjoy the beautiful fall colors and if you're looking for a great spot to hit that isn't a long drive or a difficult hike, this is it.
25 Pics From My Weekend That Show Why I Love Fall In Colorado
Top 5 Rated Colorado Hikes
9 Signs You Know You Are From Colorado