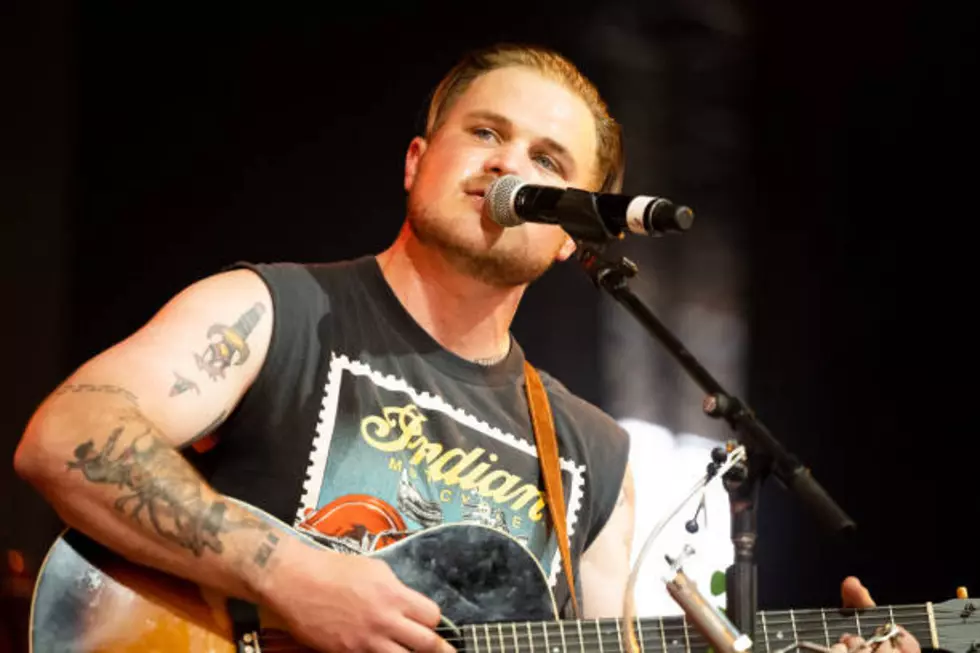 Zach Bryan To Make Red Rocks Debut This Fall
Getty Images for Stagecoach
Zach Bryan is having an incredible 2022.
Last Friday, May 20, the rising country artist released a 34-song album titled American Heartbreak which, within days, has already stolen the hearts (and ears) of many.
So, what better way to celebrate the release of an already-successful album than hitting the road to play the new music for audiences nationwide?
I guess there isn't a better way - because that's exactly what he's about to do.
On Tuesday, May 24, Zach Bryan took to his socials to announce the American Heartbreak Tour, an evening with... Zach Bryan. 
As per the announcement, Bryan's countrywide tour kicks off Wednesday, May 25 with back-to-back shows in Fort Worth, TX.
When will Zach Bryan be in Colorado?
Zach Bryan fans in Colorado will have three different chances to see him out on the road in the state this year:
Friday, September 2 - Weston, CO (Caveman Music Festival)
Saturday, September 3 - Snowmass Village, CO (JAS Aspen Snowmass Labor Day Experience)
Then, to close out the American Heartbreak Tour, Zach Bryan will be bringing his talents back to Colorado for his first-ever show at Red Rocks Amphitheatre in Morrison, CO on Thursday, Nov. 3.
How + When To Purchase Tickets For Zach Bryan's Red Rocks Show This Fall
General ticket sales for Zach Bryan's show at Red Rocks, along with his other two Colorado shows begin Friday, May 27 at 10 a.m. local time.
Presale tickets will be on sale beginning Thursday, May 26 at 10 a.m.
All verified tickets can be purchased through axs.com
For more information, visit zachbryan.com/tour. 
About Zach Bryan
Zach Bryan is a singer/songwriter hailing from Oologah, OK. Proud of his small-town roots and whose music is fueled by a desire to stay true to himself, the 25-year-old served 7 years in the Navy prior to being honorably discharged.
Bryan has found musical success by showcasing his raspy voice, a mix of classic folk melody and outlaw country with a raw edge that cuts to the bone.
Your Country Concert Lineup For 2022
2022 is shaping up to be a great year, and these country stars are about to make it even better. It's time to pull out those cowboy boots, get excited, and plan accordingly - here are all the country stars & shows coming to Colorado in 2022:
The 10 Happiest Places In Colorado