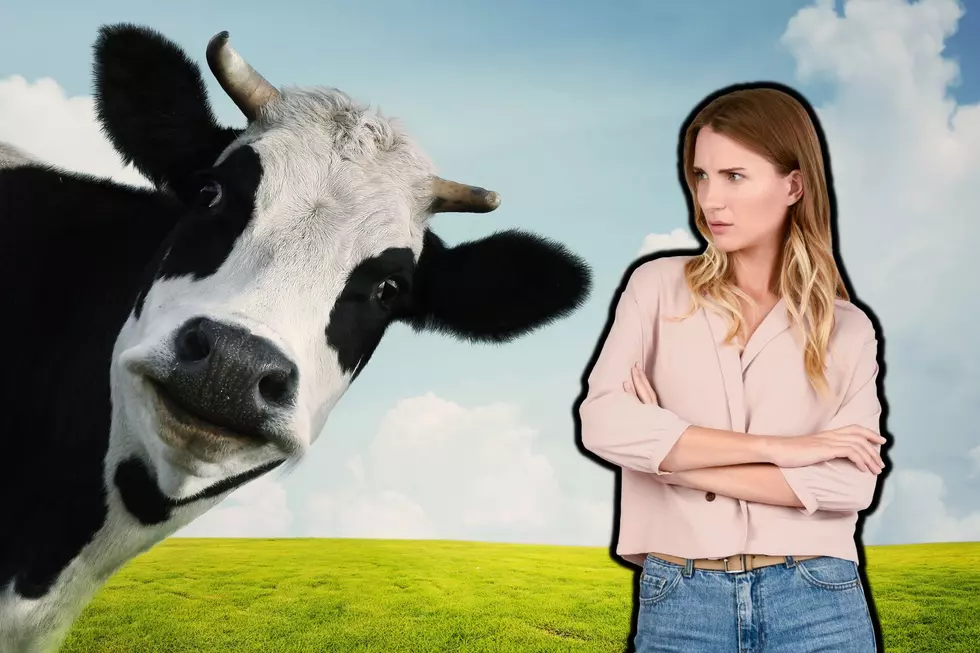 Excuse You? Boulder Thinks Greeley Is the Reason It Smells Bad
Canva
Blaming a nasty smell on Greeley is sort of like blaming a fart on a dog — both make easy targets.
However, that hasn't stopped Boulder from accusing Greeley of causing the city's recent stink. The drama all started on Wednesday (Dec. 28), when Daily Camera reporter Mitchell Byars tweeted that Boulder smelled like "cow poop."
The point of Byars' tweet was that the aroma meant snow was on the way to Boulder, but that didn't stop people from ragging on Greeley in the comments.
Every time I smell Greeley this time of year I know something is up.

That Greeley stank.
To be fair, there is something to be said about Boulder smelling before a snowstorm. Many have noted the winter weather brings a certain stench to the city — but is Greeley responsible?
Unfortunately, it might be. In November, 9News meteorologist Chris Bianchi explained that snowstorms bring northern winds from Greeley (and their scents) to the Denver metro area.
Oof, sorry Greeley. It looks like Boulder is right to blame you for this one.
However, Greeley isn't always at fault every time Colorado reeks. In fact, the City of Fort Collins notes that odors in the Choice City might be due to residents' inability to pick up dog poop, not our neighbors.
At least Greeley isn't causing the smell in Glenwood Springs.
Need to restore your faith in Greeley? Check out 10 of the city's best-rated restaurants on TripAdvisor in the gallery below.
10 Greeley Restaurants Highly Rated On TripAdvisor
Hungry in Greeley and can't decide where to eat?
Allow us to assist - Check out the top 10 highest-rated restaurants in Greeley, courtesy of
TripAdvisor.
$7.5 Million Greeley Estate has Lake House and 38 Seat Theater
A 38 seat movie theater, 1950s style diner, privately stocked pond, and 12 acres of land are just a few of the amazing amenities of Greeley's Swan Lake Estate.