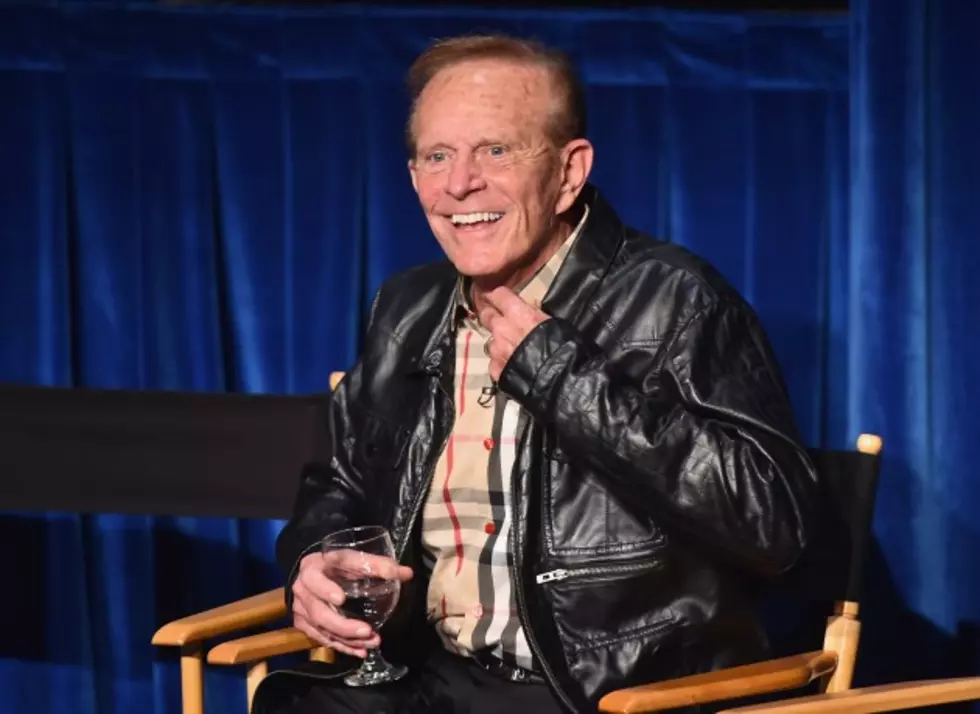 Whatever Happened to Former Host of "The Newlywed Game" Bob Eubanks?
Alberto E. Rodriguez, GettyImages
What ever happened to Legendary game show host Bob Eubanks?  The former host of "The Newlywed Game"), multi-talented radio DJ, concert promoter, music manager, TV producer, author and eight-time Emmy winning producer is now promoting soccer in Colorado. By the way, Bob's wife, Deborah James is a former "Miss Colorado," and worked on "The John Elway Show." Bob's 11-year-old son Noah is a soccer player who recently attended FC Barcelona's Elite Fantasy Soccer Camps in Los Angeles and loved the experience.
The fantasy camps hosted by FC Barcelona Coaches are coming to Denver August 10th-14th 2015 at Lowry Sports Complex – Turf Field 2 8400 Lowry Blvd in Denver. The FC Barcelona Soccer Camp is the only "officially" sanctioned organization in Denver providing boys and girls, ages 7-15 years old, the unique opportunity to obtain the same "world class" training taught at the legendary FCB Escola soccer school in Barcelona.
Each 5 day camp consists of 15 players per FC Barcelona coach and a maximum of 45 players of similar age per time slot. Boys and girls will learn the basics of soccer and teamwork and the values that represent FC Barcelona including tolerance, respect, solidarity, etc. Each child will also receive the Camp's Official Nike Kit (Camp shirt, shorts, socks and ball).
Elite fantasy soccer camps will take place this summer in six cities: San Antonio, New York, Los Angeles, Seattle, Las Vegas and Denver.