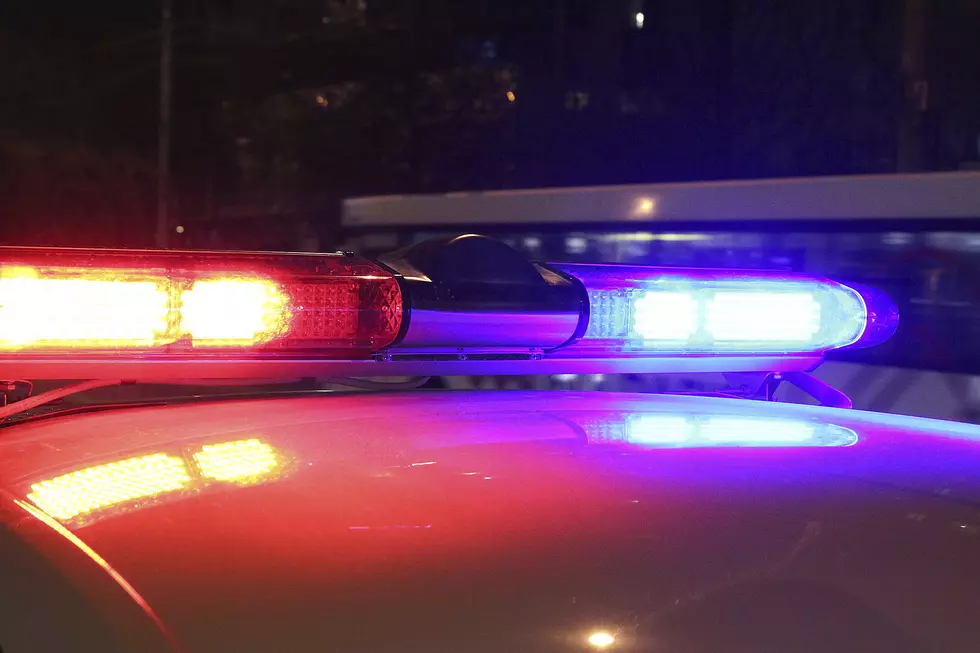 Weld County Sheriff's Office Seeks Help Identifying I-25 Disturbance Suspect
Thinkstock
The Weld County Sheriff's Office is reaching out to the community for help, in hopes that someone might be able to recognize a suspect who was involved in a disturbance that occurred on I-25 last weekend.
According to the sheriff's office, the incident took place at approximately 9:30 p.m. on Saturday (June 26).
Reports explain that a man driving a silver Acura TL was swerving in and out of lanes as he travelled north on the interstate, preventing other motorists from passing him. Somewhere near I-25 and Colo. 66 outside of Mead, the man driving the Acura stopped in the center lane and exited his vehicle. He then proceeded to confront a motorist who was driving behind him.
Video from the victim's dashcam captured the confrontation between the two men. During the exchange, the victim told Mead Police that the suspect was heard saying "somebody's going to die today." The driver of the Acura also acted like he was going to throw a punch, but stopped short of making contact. The suspect then got back into his vehicle, shifted into reverse – almost hitting the victim's car, stepped out again to talk some more and then sped off. A friend and a group of children were inside the victim's car while the altercation was happening.
The suspect is described as black man, about 40 years old, bald, weighing about 200 pounds and about 5-feet-10 inches tall. Anyone who can identify the man in the video on the Weld County Sheriff's Facebook page is asked to call Deputy Kyle Keiser at (970) 400-4588.
Anyone with information regarding this or any other crime is asked to call the Weld County Sheriff's Office at (970) 356-4015 or Northern Colorado Crime Stoppers at 1-800-222-TIPS (8477). Tips can also be submitted through the Crime Stoppers website at www.crimeshurt.com. Those submitting tips through Crime Stoppers that lead to the arrest and filing of charges on a suspect(s) may be eligible for a cash reward.
Colorado's Safest Cities