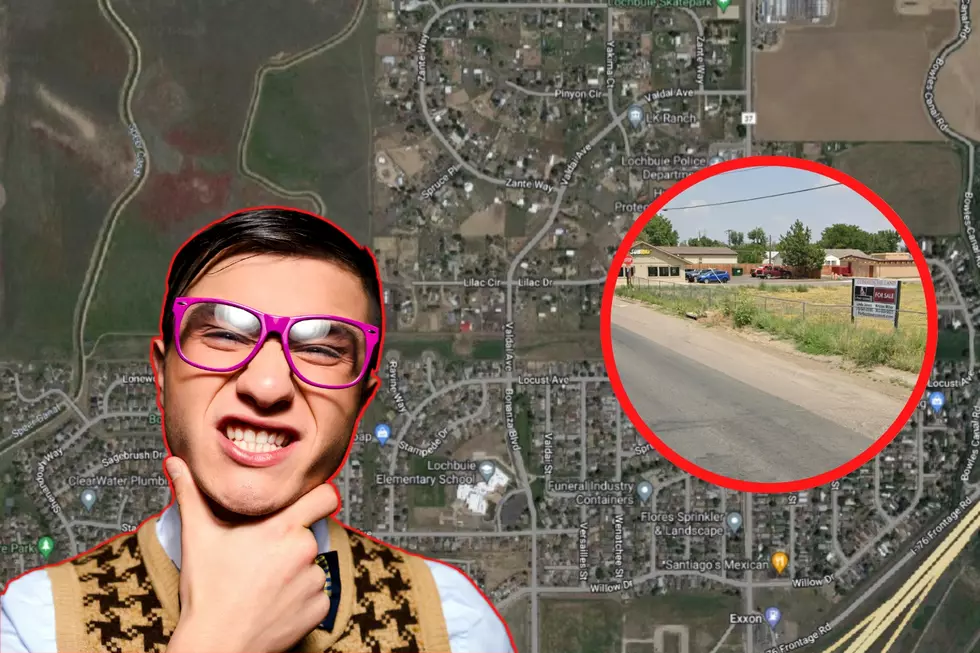 This Small Town Has Been Named the Ugliest City In Colorado
Canva/Google Maps
Beauty is in the eye of the beholder, and that's good news for the folks who live in Colorado's ugliest city.
You'll Find Beauty and Ugly In Colorado
Colorado has a lot of beautiful towns like Breckenridge, Estes Park, and Crested Butte that the state can be extremely proud of. However, if we are being honest, our colorful state has its share of towns that leave a lot to be desired. I could name a few, but I certainly don't want to offend people that live in one of those awful places.
Having said that, there is one Colorado town that has received the designation of 'Colorado's Ugliest Town'. Whether or not this front-range town deserves that moniker is debatable, and you can make that determination for yourself when you scroll through the gallery below.
This Colorado Town Is the Ugliest In the State
The folks at Travel.Alot.Com came up with a list of the ugliest cities in every state, and Colorado's representative on the list is none other than the small town of Lochbuie, located about 27 miles east of Denver. It's possible you have driven past Lochbuie on Interstate 76, but, unless you have relatives living there you've likely never set foot inside the city limits.
Lochbuie has a population of about 8,000 people, and, honestly, there's not a whole lot  there that would make a person say "hey, I want to live in Lochbuie." No, it's not very attractive, but is it the absolute ugliest town in the state of Colorado? I think not.
Lochbuie: The Ugliest City In Colorado
Travel.Alot.Com
says Lochbuie is the ugliest city in Colorado describing it as "flat, it's gray, and its disturbing lack of flora in the suburbs seems unnatural for Colorado." Scroll through the images below and determine for yourself whether or not Lochbuie deserves the designation of the ugliest city in Colorado.
LOOK: Colorado's Poorest County Has 10 Things Going for It
Colorado's poorest county is Costilla County, located along the Colorado and New Mexico border. The county population sits at about 3500 residents, and while Costilla County may not be an economic stronghold in Colorado, it is of historic significance. Check out 10 places to see in Costilla County below.
The 25 Smallest Towns in Colorado Have Shockingly Low Populations
Which towns are the smallest in Colorado? Several towns scattered throughout the state are made up of only a few hundred people or less. Let's take a look at who gets the title of Smallest Town in Colorado.