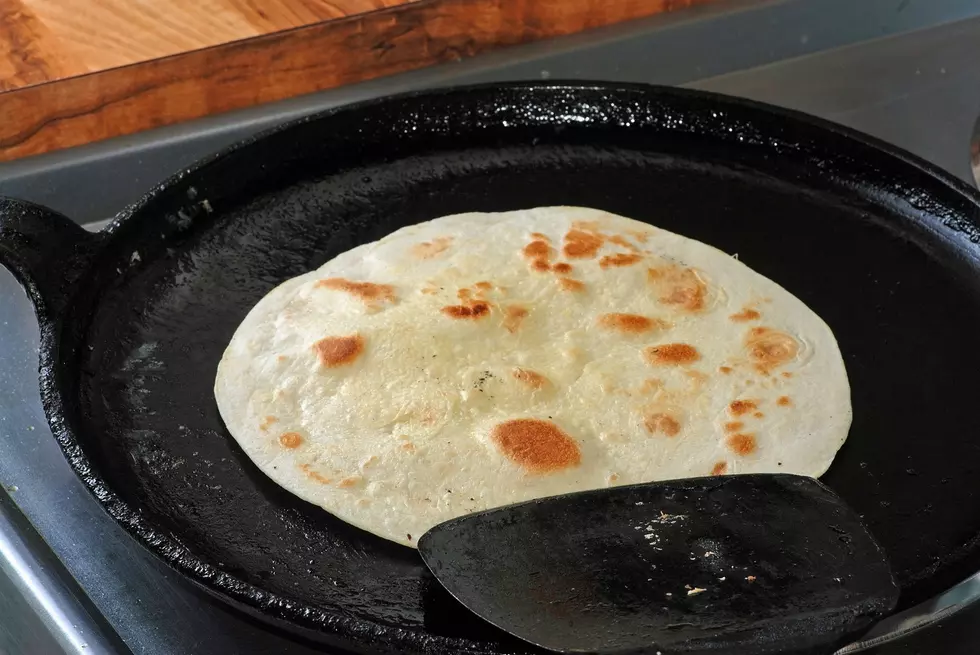 This is Where to Find the Best Tortillas in Northern Colorado
Warren_Price/Getty Images
Sure, you could grab a package of tortillas at the grocery store for taco night, but I will tell you that you are missing out on fresh tortillas. I was this person. I thought all tortillas were created equal, then I had a fresh, locally made tortilla and my life changed for the better.
I am telling you, that if you have never had fresh tortillas, you need to. This is where you can find them in Northern Colorado.
No matter which area of Northern Colorado you are in, you will be able to find fresh tortillas for your next meal.
Enter your number to get our free mobile app