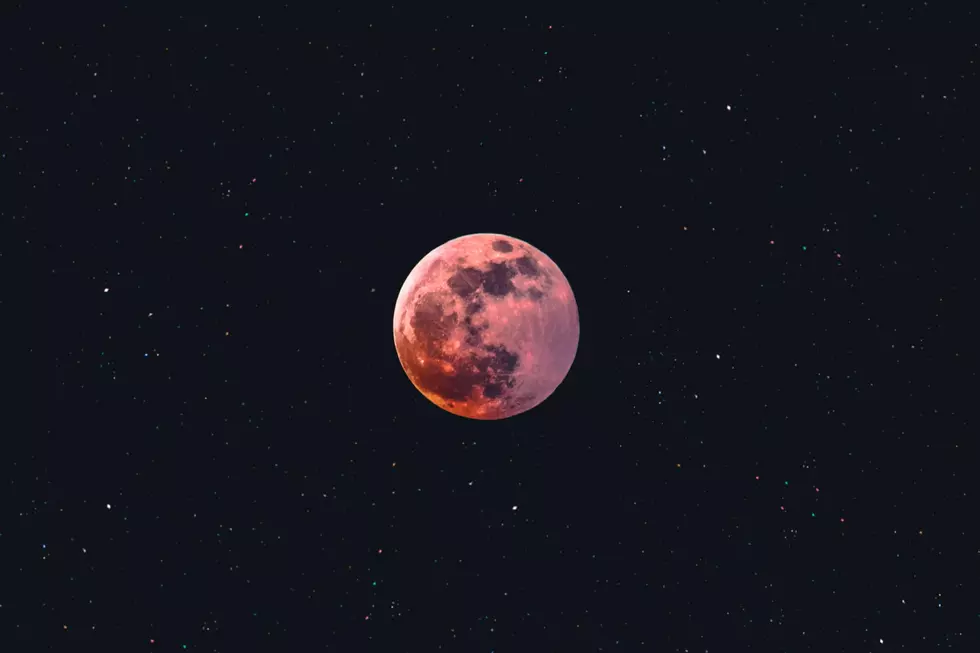 The Strawberry Supermoon Is Set To Hit The Colorado Skies
Unsplash
Whatever happened to just having a full moon? I feel like we have a name for every full moon of the year, but hey, it's fun, and we all could use a little more fun these days, so let's get excited for this week's Strawberry Supermoon set to be on full display in the Colorado skies.
Now I'm no astronomer or scientist, and I'm going to try to pretend that I know what I'm talking about here, but I did a little research about what makes this "Strawberry Supermoon" so unique.
First, when it comes to full moons and this particular name, it has nothing to do with its color. Still, according to the Algonquin Native American tribes, its name is derived from the prime strawberry picking season in the Northeastern United States, where this tribe resides.
Another thing that I learned and wanted to pass on to you, in case you didn't know, is the difference between a regular old full moon and a "supermoon" is the size.
Supermoons are truly super because they are orbiting closer to the Earth so they look ginormous and extra bright, kinda like a giant nightlight in the sky.
The next full moon will be (tonight) Monday night into Tuesday morning, June 14, 2022, appearing opposite the Sun in Earth-based longitude at 5:52 a.m. Mountain Time.
The moon will look all sorts of awesome for about a couple of days through Wednesday morning.
8 Colorado Legends That Every Coloradan Should Know
Goosebumps and other bodily reactions, explained