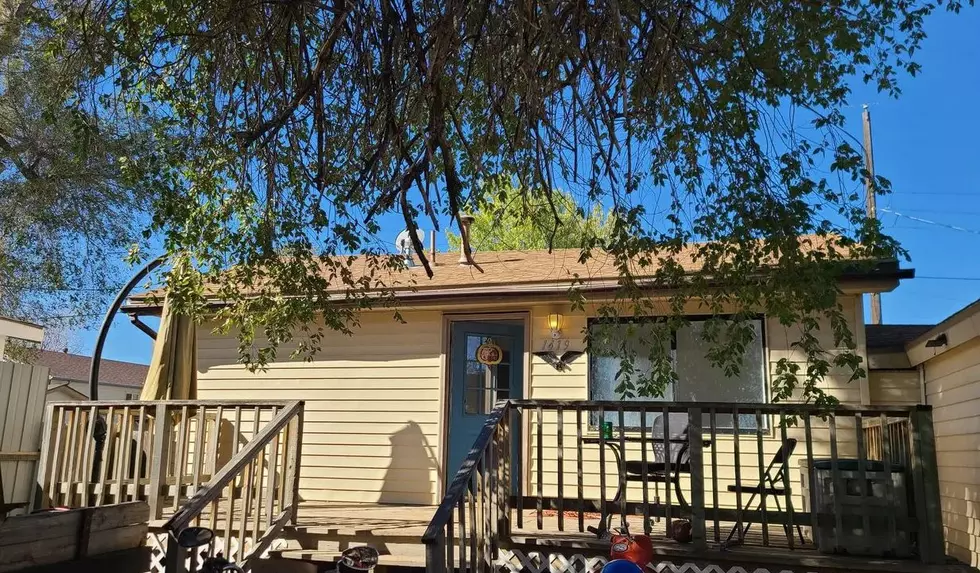 The Least Expensive Home In Weld County Is In The Heart Of Greeley
IRES
Between rising interest rates and housing prices that have come down some but not nearly enough for perspective buyers especially first time buyers, finding an affordable home is pretty difficult to say the least and finding one that's in your price range and not a dump is even more difficult.
However, there are some hidden gems out there that if you dig hard enough for, you can find and I think this may be one of those.
According to Propery Shark, the least expensive home in Greeley is Weld County's least expensive and is extremely livable and that's saying something in itself when the price tag attached to it is well below the average for Greeley and Weld County in general.
That price tag for the home is $185K. The home sits at 1419 25th Ave in Greeley and features 2 beds, 1 bathroom a huge garage but is in need of some TLC and a little freshening up.
With that being said, a lot of the big stuff is already taken care of like a brand new water heater, new furnace and roof. The rover run dog park is also just a stone's throw away.
So if you or someone you know is in the market for a home that could be a nice little fixer upper, this could be a really solid opportunity for you or them.
Let's take a closer look at the inside of the house.
The Least Expensive Home In Weld County Is In The Heart Of Greeley
Let's go from one extreme to the next--
This $2.25 Million Boyd Lake House in Loveland is Super Baller
The garage on this property makes me super jealous. Check out this amazing Loveland home on Boyd Lake.