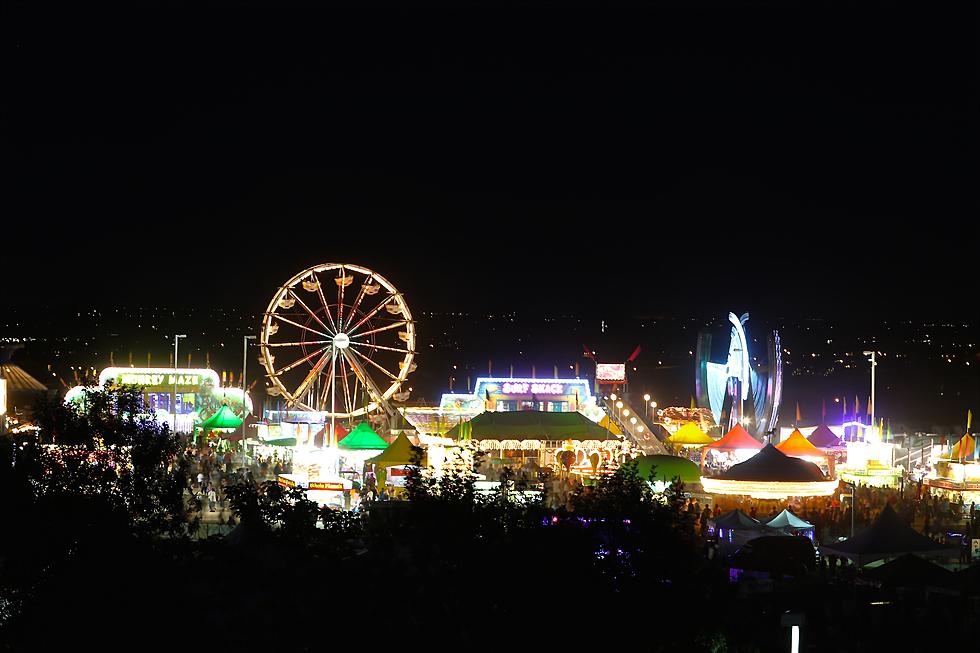 The Larimer County Fair Is Happening This Summer
Courtesy of TSM
I know, I can't believe it either. An event...still happening...in 2020?!
According to The Coloradoan, organizers are holding the event at its usual location, The Ranch in Loveland, with significant COVID-19 restrictions.
One of these restrictions is limiting the number of people allowed at the event at any given time.
Chris Ashby, director of the Ranch, told the publication that the complex can safely hold around 175 people at a time if proper social distancing strategies are in place.
Organizers are still working to determine exactly what these strategies will be, especially since the state is leasing part of the property for a COVID-19 care facililty.
Ashby also noted that the fate of the fair's commercial attractions, like the rodeo and the carnival, is still up in the air due to gathering limits.
However, The Coloradoan reports that livestock shows, fair competitions, and outdoor competitions are good to go, at least for the time being.
While an official schedule is not available yet, these competitions will most likely begin in mid-July.
Enter your number to get our free mobile app
Wine Time Feb. 2019