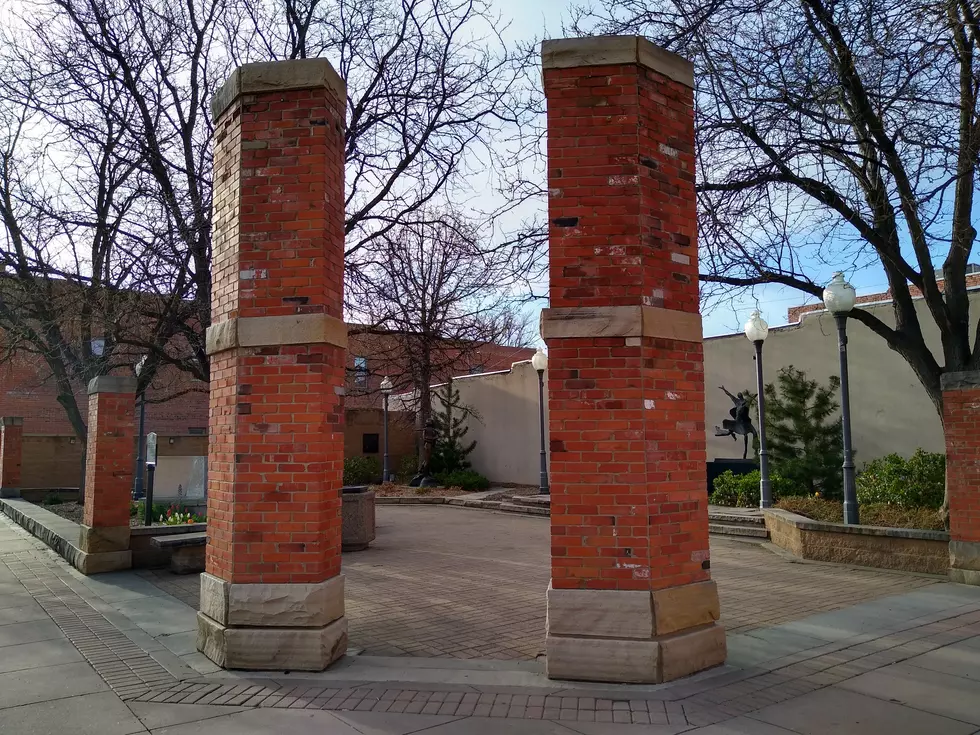 Sweetheart City Fun: Loveland's Arcades of the Past
TSM/Dave Jensen
Loveland currently has one arcade bar, The Flipside, at the corner of Cleveland Avenue and 4th Street. 'Back in the day' there were two other arcades in town.
Having grown up in Loveland, I have seen a lot of places come and go; some you remember, some don't come to mind as easily. The two arcades that we used to have are etched in my mind, probably forever.
PINBALL PALACE
Pinball Palace was at the corner of Lincoln Avenue and 4th Street for years, in the 70s and 80s. It was in a building that doesn't exist anymore. This is in the era of Pac Man, Space Invaders, and Centipede.
The building had a French bakery which Mom loved; she'd get something that neither my brother nor I could pronounce, while Steve and I would blow our allowances at the arcade.
The building suffered a fire many, many years ago; but the City of Loveland saved/restored the pillars that were a part of the building and created what is now 'Pocket Park.'
THEN CAME, SUPERFUN.
As the Orchards Shopping Center began getting more developed, they introduced two buildings to its west side. One, has been a bar or restaurant in some fashion for decades, and to the south of that, opened Superfun.
There had been one in the Foothills Fashion Mall for a few years before Loveland got this Supuerfun, and everybody loved it. I remember that it had high-end games, games that could cost you $1 to play. 'Dragon's Lair' ate up a lot of my money. A lot.
They also had MTV there. No shame, I recall knowing that the new Chicago video was debuting at 4:00 one day; we didn't have cable. I was at Superfun to check it out.
I forget how long Superfun lasted, but it seems to me right after they closed, it became a Pizza Hut.
The Foundry in Loveland: Now & Then
CHECK THEM OUT: 100 years of Christmas toys, gifts and fads