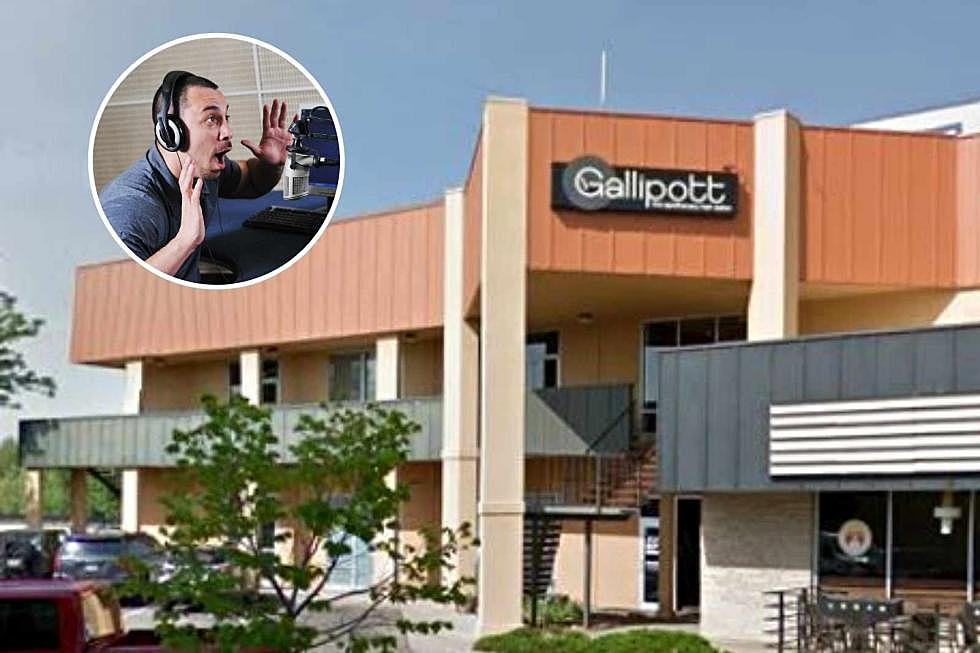 Remember the Radio Stations That Were by Black Bottle in Fort Collins?
Canva, Google Maps
Thousands of people drive passed the intersection of Prospect and College in Fort Collins, every day. 25 years ago there were radio stations there.
The next time you venture over to Black Bottle Brewery, or Music City Hot Chicken in Fort Collins be sure to take a look at this building:
For over 20 years inside that burnt orange building were a couple of Fort Collins radio stations. It's not that those stations don't exist anymore, it's just that they've moved. They were KTCL and KIIX.
Way back in the late '80's, when I first got started in radio at the old KTRR on South College I had to make a stop at this building. The story goes, I was out with our station van doing a Friday 'All over town' thing, where I'd drive some place and do a break, then over to another place, and so on.
On one particular Friday, I broke the antenna that was attached to the van for doing these breaks. I remember thinking (before the breakage), "I'll be OK, I don't need to take the antenna down each time... " then I hit a branch overlooking College.
So, I needed to get that antenna fixed, quick. Our engineer made a call, and then sent me over to 'the competitor' at Prospect and College; their engineer was kind enough to fix us up enough to get back on the road.
Radio can be like that, kind to one another, especially when the right people are in charge of things. Another time, once I started working here at the stations at 600 Main Street in Windsor, one of our stations music system's went down. Nothing could be done. We called over to the competition, and I drove over to Fort Collins to get a box of CDs that they had on hand, to get us by. That was great.
I think it would be fun to have our own stations at this corner of Prospect and College where the salon Gallipott now resides.  I'd do my show, then go down to Black Bottle for a beer. I bet traffic would be a nightmare, especially these days, though.
30 Restaurants That Fort Collins Misses the Most
30 Restaurants That Fort Collins Misses the Most
The Ten Best Brunch Spots in Fort Collins, according to Reddit Users
Not lunch, not breakfast... it's the best of both worlds! And delicious!