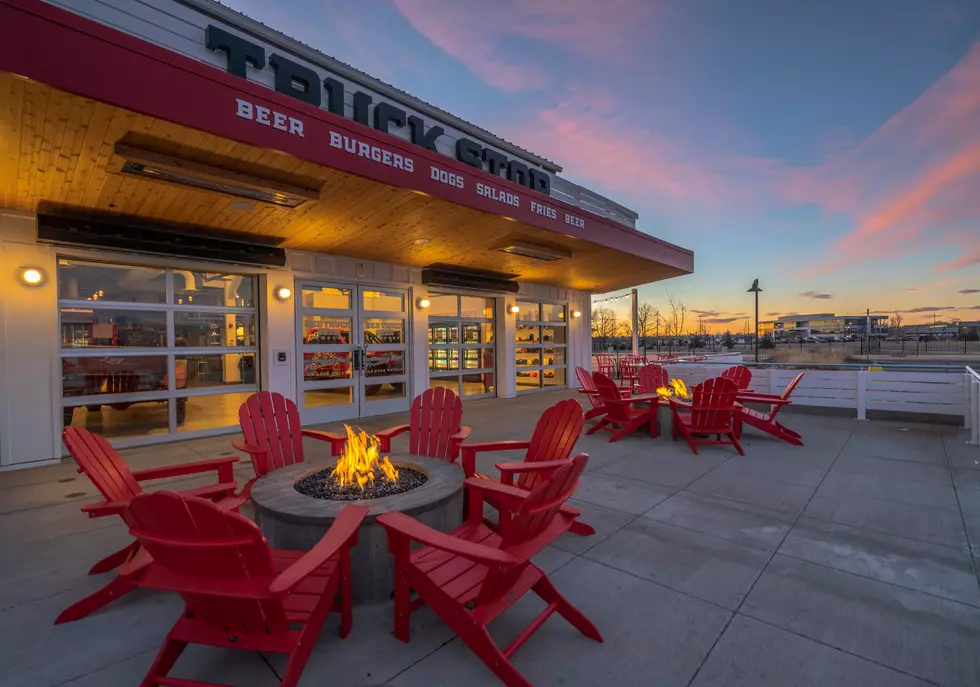 Red Truck Beer Company Proposes Beer Garden Expansion In FoCo
Red Truck Beer Facebook Page
Fort Collins' Red Truck Beer Company could be back on the brewery scene sooner than we think - and could also be expanding in a fashion that all patrons are sure to enjoy.
After more than a year following its abrupt closing to the public, Red Truck Beer Company is seemingly gearing up for a big return, as the brewery has reportedly proposed a new beer garden project.
According to the Coloradoan, the beer garden would take over the brewery's existing parking area and move parking farther west on its East Lincoln Avenue lot.
Should the proposal be approved, 14 fermenting tanks would also be added on the north side of its building, as per a conceptual review application submitted to the city of Fort Collins.
Officials from the Fort Collins brewery reviewed their plans with the city last week; now, it is up to the brewery to initiate a planning and zoning review and neighborhood meeting before submitting an official building application for the city to consider, according to Fort Collins' neighborhood services department. 
Due to the COVID-19 pandemic, Red Truck closed its Fort Collins taproom and diner — better known as the Truck Stop — last March. The brewery has remained closed to the public ever since.
For the latest updates regarding Red Truck Beer Company, visit their official Facebook page here.
All 25 Breweries of Fort Collins