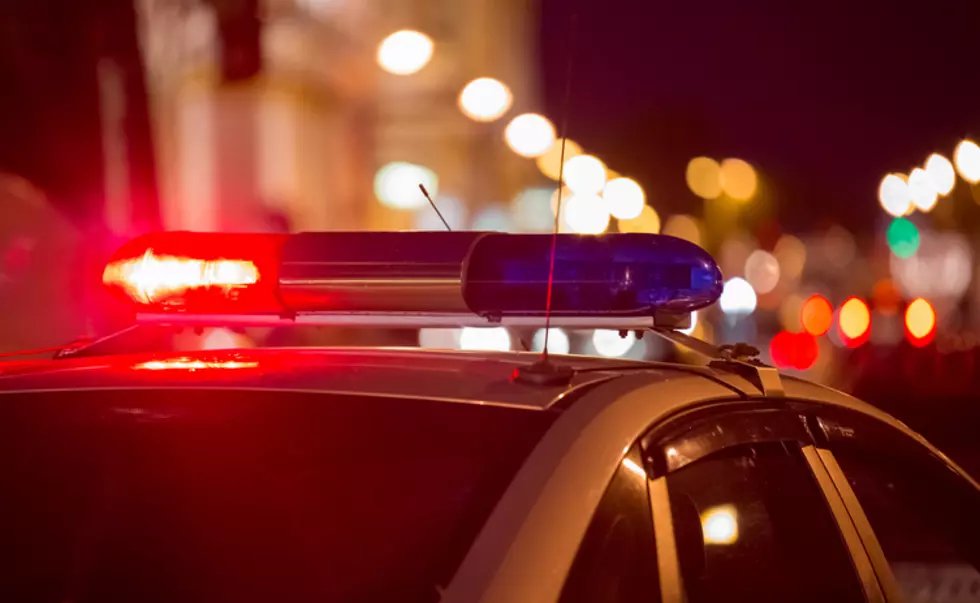 Police Investigating Officer-Involved Shooting in Evans
artolympic/Getty Images
The Weld County Critical Incident Response Team is currently investigating a Greeley police officer-involved shooting incident that occurred Tuesday afternoon (Jan. 19) in Evans.
On Tuesday afternoon, reports via the Greeley Police Department's Facebook page said there was heavy police presence in the area of 23rd Avenue and 32nd Street.
There was no additional information as to why there was such heavy activity at the time of the initial report.
On Tuesday night, an updated report from the Critical Incident Response (CIRT) through the Weld County Sheriff's Office stated that an unidentified adult male died at the Loaf 'N Jug convenience store at 3200 23rd Avenue in Evans after leading Greeley police on a brief chase into Evans, according to the Greeley Tribune.
The incident began at around 2:30 p.m on Tuesday (Jan. 19) when Greeley police officers observed a wanted man leaving a house in Greeley. The man, who has yet to be identified, was on parole and had active felony warrants.
Officers watched the man get into a vehicle and attempted to pull him over at Reservoir Road and 23rd Avenue in Greeley. The man refused to pull over and led police on a short brief chase to the area of 23rd Avenue and 32nd Street, where the man's vehicle then crashed.
The unidentified man fled the scene on foot, running to the Loaf 'N Jug where — armed with a handgun — the man attempted to carjack a vehicle at the gas station.
The Greeley Tribune said officers gave several commands for the man to surrender, but he refused to comply - and that's when the officer-involved shooting occurred. The unidentified man was pronounced dead at the scene.
There were no officers or other individuals injured during the chase or the shooting.
The deceased man's identity will be released following a notification of next of kin.
Enter your number to get our free mobile app
Northern Colorado's Most Puzzling Cold Cases