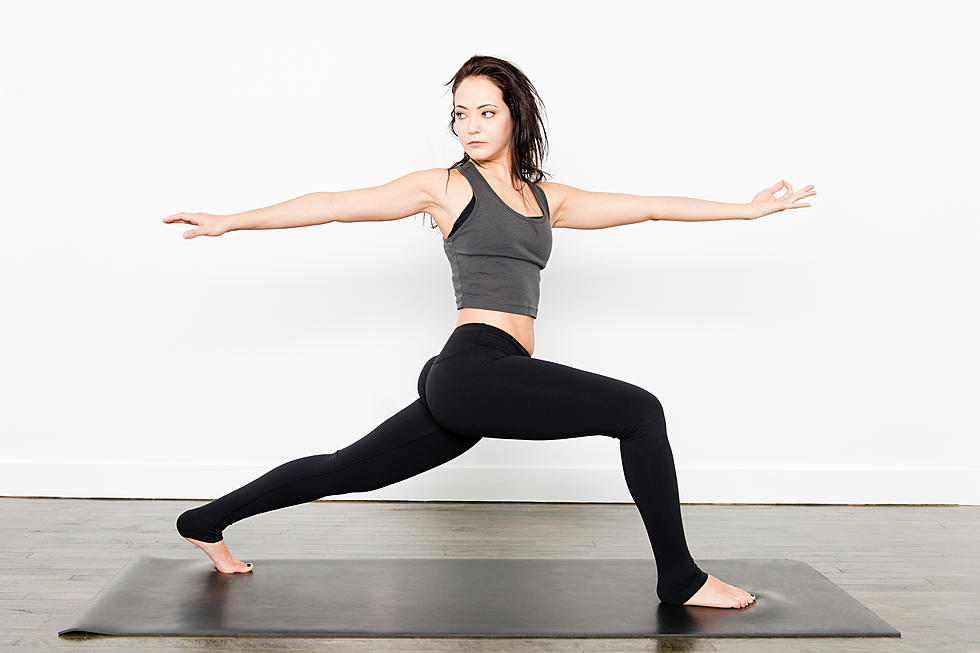 Pandemic-Influenced Health – How We're Now Caring For Ourselves
jentakespictures, ThinkStock Images
Here's a silver lining to the pandemic.
You know what we've heard a lot about since the pandemic began last year? Our health. There has been a huge magnifying glass on our immune systems, our underlying health conditions, our level of activity, and more. We've all been forced to slow down and think about these things, which are really important.
And it sounds like we're prioritizing our health these days.
A survey conducted by a meal delivery system called Fresh Express, has found that 73 percent of Americans are more focused on taking care of themselves since the pandemic. We've found this new dedication to doing better for our bodies. That same survey found which healthy habits we are working on the most.
1. Sleep - 55 percent want to get better sleep
2. Food - 53 percent are eating healthier foods
3. Exercise - 47 percent are moving their bodies more
In my opinion, these are the building blocks to a happy, healthy body and life. When the pandemic hit, I immediately went into fight mode. I rearranged my schedule and created a daily routine that works for me, and one that I've kept up since March 2020. The biggest element for me was making sure I was working out consistently.
Have you changed your habits because of the pandemic?
I'm a firm believer that when we show up for ourselves and the body we're living in, we can show up better for everything else. When you're exercising, eating well, and sleeping a decent amount of time each night, it effects everything including your mood, mental clarity, stamina, and more. All of these contribute to how well you operate in your life. In fact, this study says that taking better care of yourself can do wonders for your mental health. I believe that when we are healthier we have healthier relationships, a better work-life balance, and ultimately a more satisfying life.
When you feel good, life is good.
So I want to encourage you to do better for you. It doesn't have to be a crazy, drastic change. Little changes add up to big differences. Perhaps you take a walk after after work today to decompress. Maybe you turn off Netflix before you dive into another episode and get some sleep. Instead of grabbing something in the drive-thru for lunch, maybe pack a sandwich and some fruit.
Oh, and always always always drink lots of water.
KEEP READING: 15 Natural Ways to Improve Your Sleep