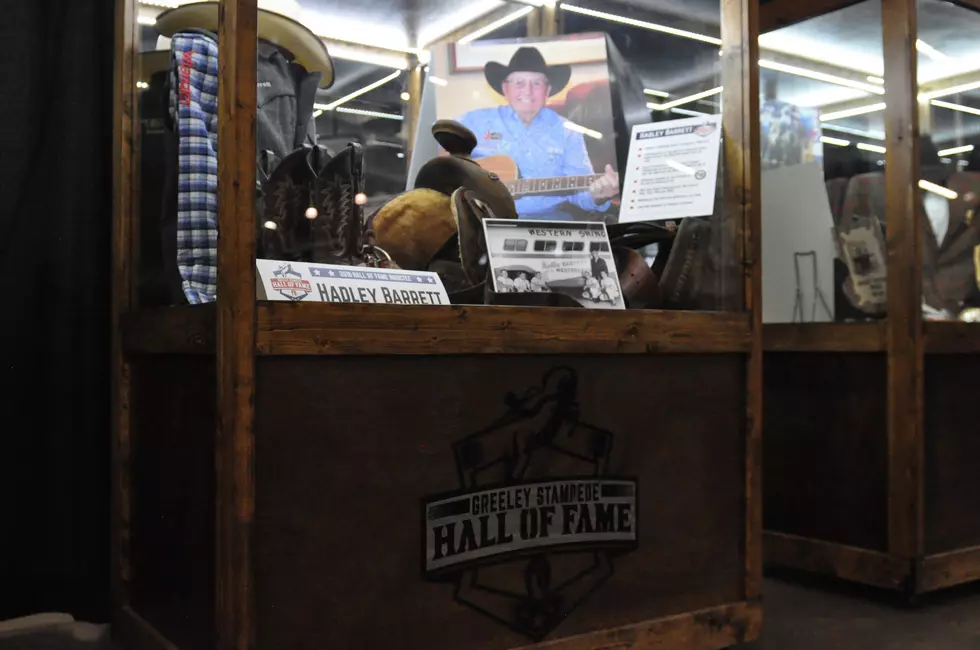 Nominations Open for 2019 Greeley Stampede Hall of Fame
Jenny Harding, For TSM
Inductees into the Hall of Fame may include, but not be limited to, volunteers, affiliated organizations, contract personnel, and others who have made a significant contribution to the success and prestige of the Greeley Stampede. Nominations may be for yourself or someone you know.
Nominate for Greeley Stampede Hall of Fame
Nominations will be open until December 31, 2018.
Inductees to the 2019 Hall of Fame will be selected by a review committee
Winners will be announced after February 5.
Applications to the Hall of Fame can be found at greeleystampede.org/p/halloffame.
In 2018, the inaugural class of inductees included Art Parker, the Farr Family, Hadley Barrett and Tom Mawson.