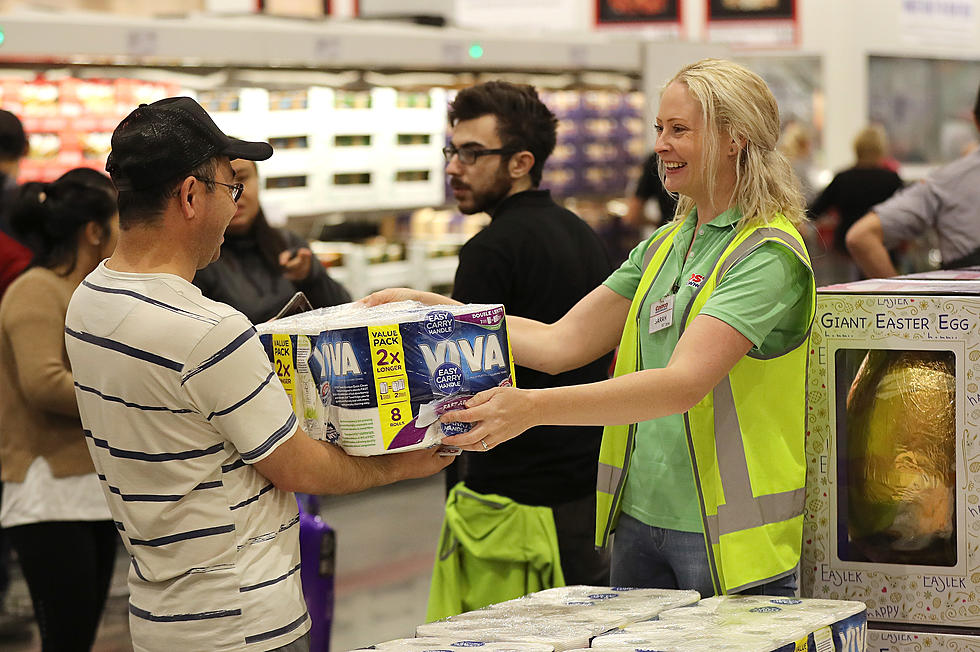 NOCO Grocery Store Voted Best for Customer Service Nationwide
Paul Kane, Getty Images
Friendly faces and excellent customer care... could you ask for more?
I'm a girl who loves food. However, shopping for food is not always my favorite. Call me rude, but sometimes I just want to shop in a store that is cart free and be able to take my time. I don't like being in people's way and sometimes when you're trying to plan out your menu in the store, it happens.
I should get better about making a list.
There are times that shopping is super enjoyable. The people are friendly and the staff is extremely helpful. I like those times. And, according to this survey, you'll have a better customer experience as some stores that you will at others.
Specifically Costco.
23 percent of the survey takers chose Costco Wholesale as the number one store for customer service in the nation. Obviously shoppers love the low prices on bulk items, not to mention the tasty food lurking in every aisle. However, it's also the staff that has us pulling up our carts for more.
And we have a location right here in Fort Collins on Weitzel Street.
What other stores made the list? Check out the list below. And feel free to shout out your favorite store in the comments.
Top Grocery Stores in the Nation for Customer Service
Costco Wholesale - 23%
Trader Joe's - 22.7%
Target - 21%
Whole Foods - 15%
Kroger - 14%
Loveland's Cheapest Home For Sale
This is currently the cheapest single-family home for sale in Loveland.
10 Reasons Why I'm Looking Forward To Fall In Colorado
Summer is fun but fall is much better, at least for me. Here's why...