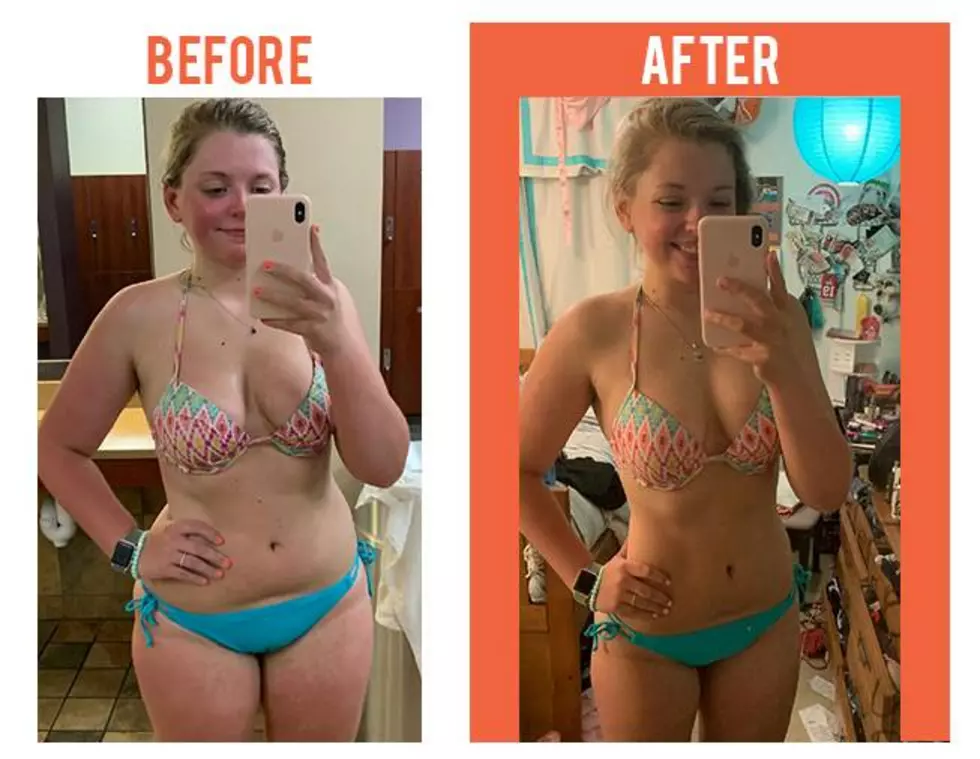 NoCo Business Spotlight: NOCO Weight Loss Can Help You Lose The "COVID 19″
NoCo Weight Loss
Townsquare Media NOCO is highlighting businesses throughout Northern Colorado that are still operating through the challenges of the COVID-19 crisis with our NOCO BUSINESS SPOTLIGHT.
With people spending more time at home during the COVID-19 pandemic, there's plenty of snack temptations nearby.
We we talked with Dr. Theresa Thompson of NOCO Weight Loss and discussed how she is keeping business moving in Northern Colorado during these times and dealing with people gaining the "COVID 19."
NoCo Business Spotlight: Q&A With NoCo Weight Loss
Enter your number to get our free mobile app
NOCO BUSINESS SPOTLIGHT: Q&A WITH WINDSOR MILL TAVERN
NOCO BUSINESS SPOTLIGHT: Q&A WITH CO'S BMW
NOCO BUSINESS SPOTLIGHT: Q&A WITH FORT COLLINS CONNEXION
NOCO Business Spotlight Q&A w/ NoCo Nosh
NOCO BUSINESS SPOTLIGHT: Q&A with Ehrlich Toyota
NOCO BUSINESS SPOTLIGHT: Q&A with Choice Organics
NOCO BUSINESS SPOTLIGHT: Q&A with Scott's Auto
NoCo Business Spotlight: Q&A with Fort Collins Dodge
NoCo Business Spotlight: Q&A with Lion Home Services
NoCo Business Spotlight: Q&A with Great Outdoors RV
NoCo Business Spotlight: Q&A with Thompson River Pediatrics
NoCo Business Spotlight: Q&A with Auto Collision Experts
NoCo Business Spotlight: Q&A With Cactus Ad Agency
NoCo Business Spotlight: Q&A With Jax Outdoor Gear
NoCo Business Spotlight: Q&A with Women's Clinic