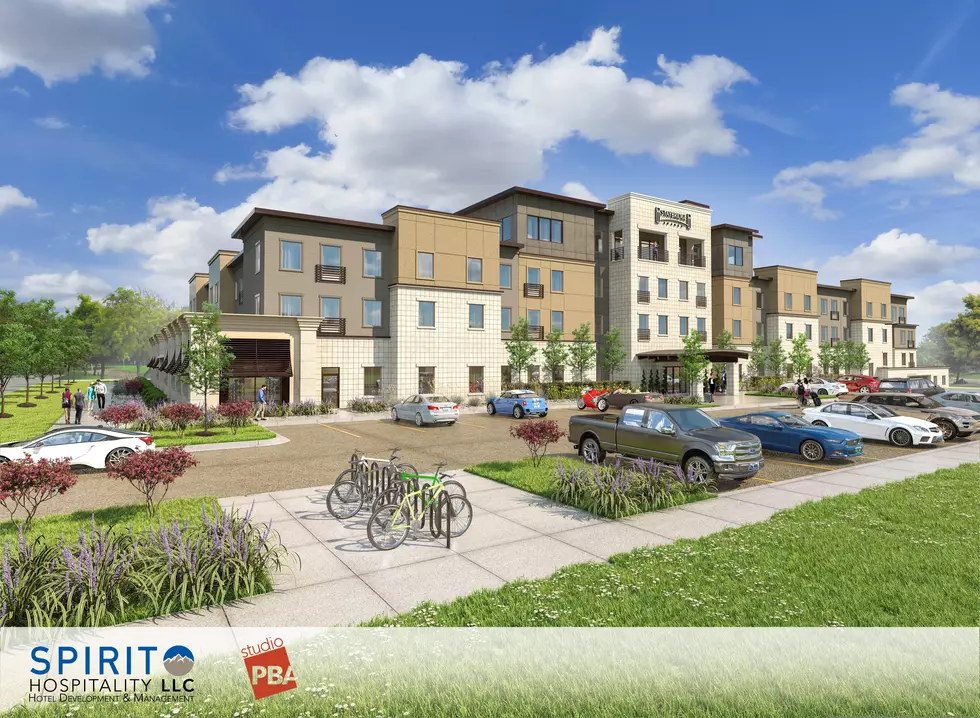 New Restaurant & Hotel Approved by Fort Collins City Council
Courtesy of Spirit Hospitality
The Spirit at the River features a Staybridge Suites by IHG, Fort Collins' first extended stay hotel north of the Harmony Corridor. Fort Collins' first Johnny's Italian Steakhouse sits on the first level. The restaurant offers steak and Italian entrees and classic cocktails reminiscent of mid-1900's supper clubs.
The Spirit at the River Development meets the purpose and development model of the Community Commercial - Poudre River District, including compatibility with the scenic, cultural, natural and historical context of the River and Downtown and fostering a healthy and compatible relationship between the River, the Downtown and surrounding urban uses.
Spirit will be restoring 1.39 acres of habitat area between the property and the Poudre River and will be using native grasses, trees and shrubs in its landscaping to provide for wildlife habitat and foraging. A bike share lane will be built along Lincoln as well.