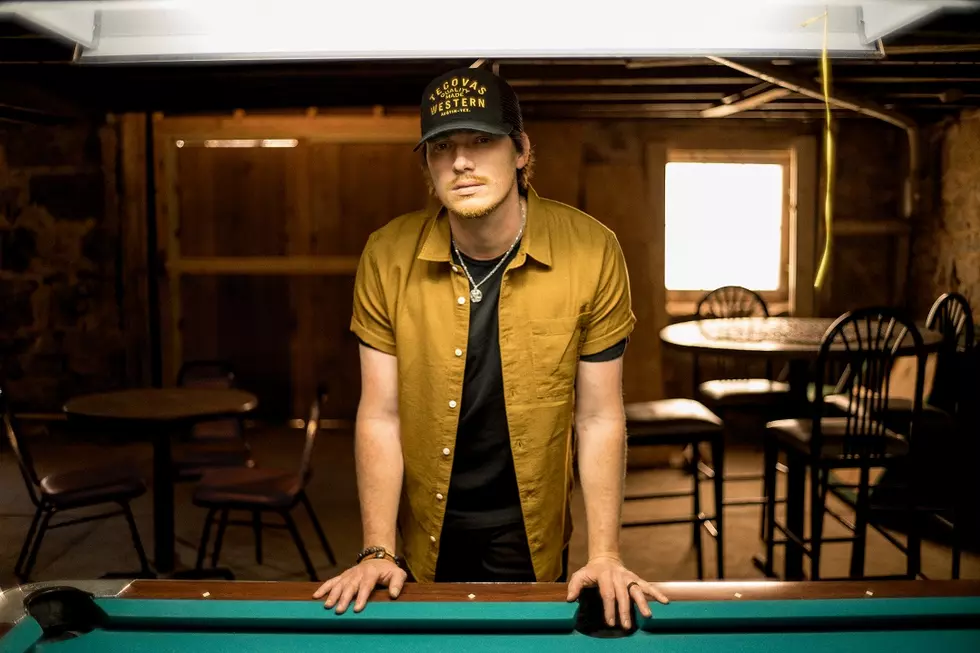 New From Nashville: George Birge
George Birge - Records Nashville
K99 welcomes Record Nashville recording artist George Birge to Northern Colorado for New From Nashville on Tuesday, August 23 at 5:30 p.m.
Join K99 with George Birge at The Boot Grill in Loveland for a free happy hour concert and enjoy $2 Coors during New From Nashville courtesy of High Country Beverage.
The Boot Grill is located at 4164 Clydesdale Parkway in Loveland. Admission to New From Nashville with George Birge is on a first-come, first-served basis, while tables at The Boot Grill are available.
About George Birge
George Birge is a singer/songwriter from Austin, Texas, and now living in Nashville, Tennessee. Birge's latest song "Beer Beer, Truck Truck" was inspired by joining TikTok and seeing a video of a made-up country song by influencer and music educator, Erynn Chambers - @RynnStar, who poked fun at the genre state that men in country music only sing about "beer beer, truck truck, and girls in tight jeans".
The audio clip of "Beer Beer, Truck Truck" has surpassed over 3 million views on TikTok and has even won the heart of  Erynn Chambers as she even shared the song to her social media followers. Goerge Birge has credited Chambers as a co-writer for the song.
The New From Nashville concert series has brought artists such as Kane Brown, Morgan Wallen, Dan + Shay, Dustin Lynch, and more to Northern Colorado at The Boot Grill in Loveland. We look forward to seeing you on Tuesday, Aug. 2, at 5:30 p.m. at The Boot Grill in Loveland. Sponsored by The Boot Grill, High Country Beverage, and Coors.
Biggest Country Artists to Come Through New From Nashville
New Country 99.1 is proud to bring new and upcoming country artists to The Boot Grill in Loveland with New From Nashville. We've had many names come through Northern Colorado, so here's a round-up of some of the biggest names New From Nashville has hosted that you might recognize!
The Stranger Things Cast Ordering at Cheba Hut Part 1
Here is what some of the main characters from Stranger Things would order according to Cheba Hut's TikTok.