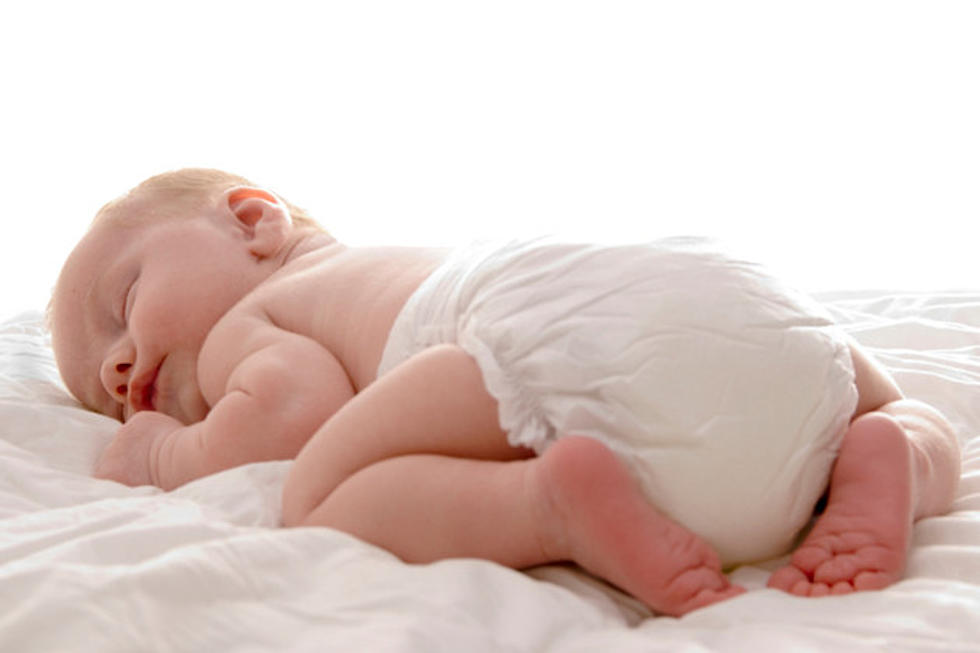 New Colorado Parents Can Now Be a Part of the Baby Box Program
Gaby Kooijman
How many Colorado babies will be born in 2017? A lot! This year's estimated number for children that will be born in the state is around 65,000. Rocky Mountain Children's Health Foundation and Denver Health Foundation have teamed up with Baby Box Co. to make sure that new and expecting parents of those 65,00 Colorado babies have some of the essentials they need for the first few months of their lives at no cost.
What do you have to do to get your Baby Box? It is really easy actually, take and online course that is 10 to 15 minutes in duration and has tons of useful information for parents. The course is available in English, French, Spanish, Italian, German, Portuguese, Russian, Chinese, Hindi and Arabic.
After completion of the course, you can either have your Baby Box mailed to you, or you can pick it up. The Baby Box contains baby wipes, diapers, a onesie and more. The cardboard box is also sturdy enough that it can be used as a bed during the babies first months. If you or someone you know would like to get a free Baby Box right here in Colorado, check out BabyBoxUniversity.com to take the course and get your very own Baby Box!