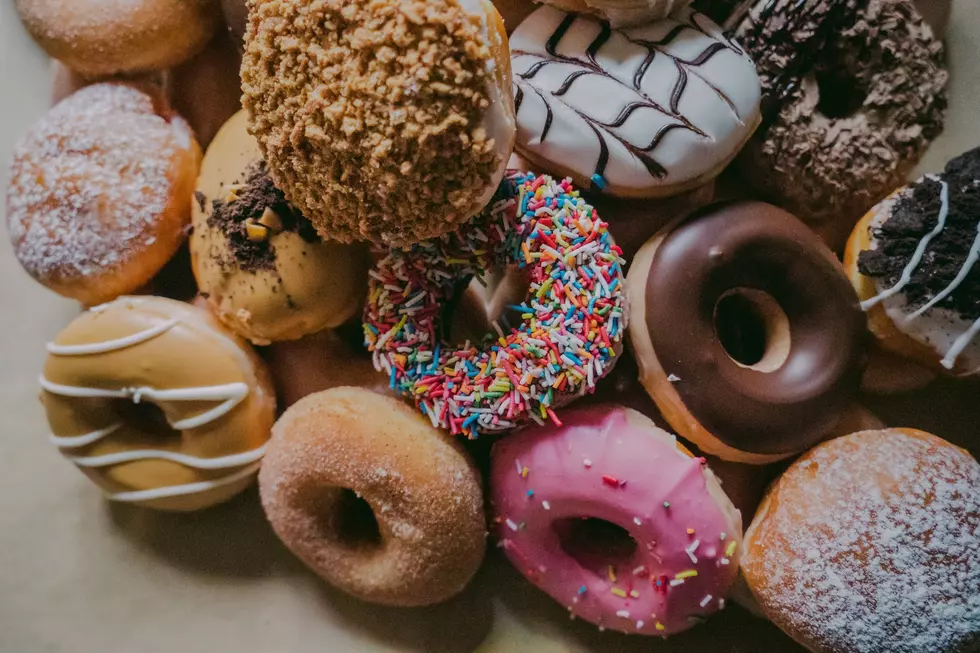 Popular Johnstown Doughnut Shop Will Close
Photo by Rod Long on Unsplash
A popular doughnut shop located in downtown Johnstown will close at the end of November. Mr. Donuts in Johnstown announced the closure of the shop via Facebook on October 26.
The reason for the closure states that a business partner sold their portion of the business to another buyer. The other co-owner of Mr. Donut could not accumulate the funds asked for the by other co-owner to buy them out of the business.
According to the Mr. Donut Facebook page, the last day for the donut shop located at 13 1/2 Parish Avenue in downtown Johnstown will be on November 30, 2022.
It's bittersweet knowing that we will not be part of the community after November. All of you, either by face or names, mean so much to us. You're more than just our customers, you're our pillars, and our friends! We can't thank you enough for supporting us these past three years (especially through the pandemic)!

Johnstown and the surrounding communities, we love you!
Mr. Dounts wrote in the announcement via Facebook. It is sad to see a local business go. Hopefully, those of you who live in the community of Johnstown, Milliken, or the surrounding area can get your Mr. Donut fix before the end of November before the closure of the local doughnut shop.
Source: The New Mr. Donuts in Johnstown Facebook page
25 Facts You May Not Have Known About Colorado's Oldest City
Learn 25 things about Colorado's oldest and longest-inhabited city, San Luis. Located in Costillo County in the San Luis Valley, the town of San Luis was incorporated in 1885. San Luis is also home to the Stages of the Cross Shrine dedicated in 1990.
This Inflatable Paradise In Colorado Is So Much Fun. Ever Been?
Northern Colorado's bounce house King, Jumpin', is fun for kids of all ages.