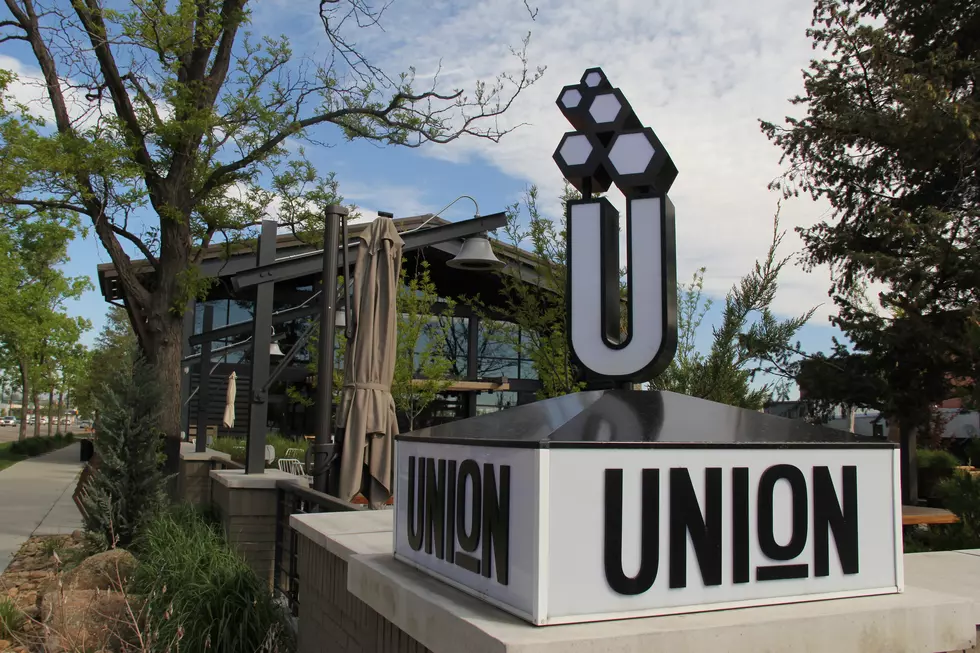 More Fort Collins Restaurants Opening Friday
TSM
If you are looking to dine once again at a restaurant, you'll have some more options this weekend.
Union Soda Bar & Fountain, The Melting Pot, Ever Open Cafe and Sundance Steakhouse & Saloon are among the Fort Collins restaurants reopening in-house dining once again on Friday, May 29.
Other Fort Collins restaurant institutions are not far behind. The Charco Broiler announced it will be back on Monday, June 1, while the Choice City's oldest restaurant, the Silver Grill Cafe, said it will serve tables again on June 8.
Find a full list of Fort Collins places that are serving tables once again below.
If your Fort Collins restaurant has reopened dining services, we'll add it to this list. Submit in the form below.
Enter your number to get our free mobile app
5 Oldest Fort Collins Restaurants