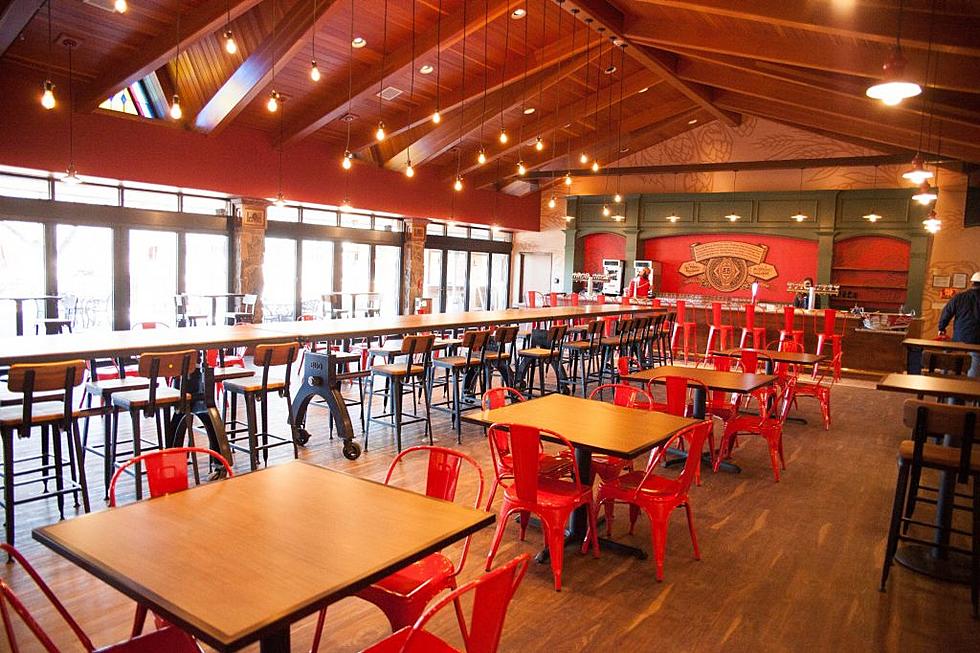 Matt Stillwell Performing at Budweiser Brewery in Fort Collins
Anheuser-Busch
While at the brewery, guests can enjoy a complimentary brewery tour or Beermaster tour. Each experience includes free beer samples for guests 21 and older.
Freedom Reserve Red Lager
In addition to enjoying the finest beers in the Biergarten, guests will also be able to enjoy the limited-release Budweiser Freedom Reserve Red Lager, which was specially brewed by Budweiser's own veterans and builds on Budweiser's long-standing support of the military. When guests purchase the lager, a portion of proceeds will benefit Folds of Honor – a nonprofit organization providing educational scholarships to military families.
Schedule
4  – 6 p.m. Matt Stillwell Performance
11 a.m. – 4 p.m. Brewery Tours
11 a.m. – 8 p.m. Biergarten Hours
The Fort Collins Budweiser Brewery Experience is at 2351 Busch Drive in Fort Collins.