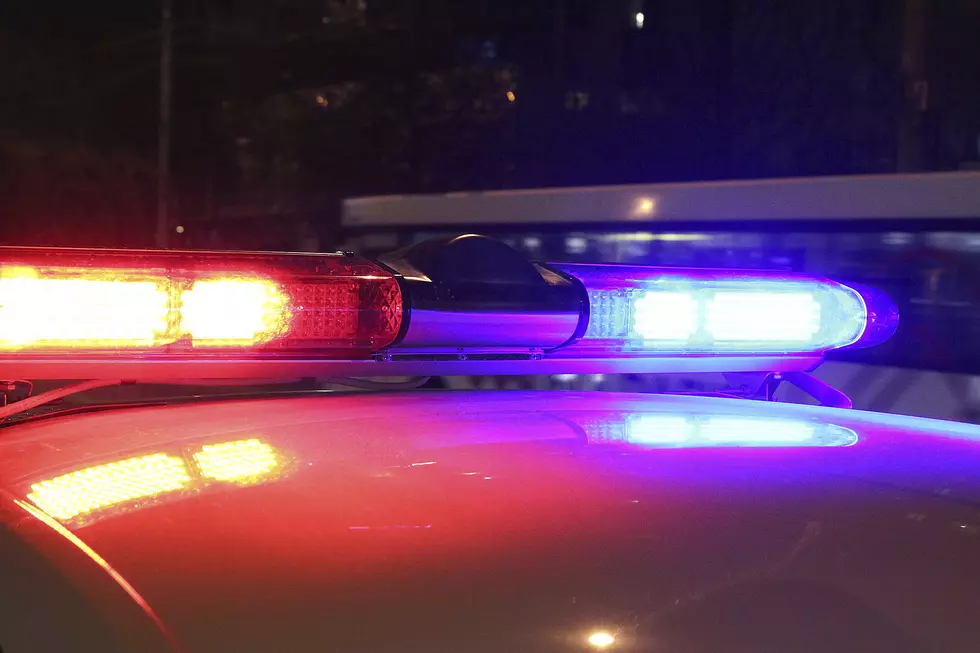 Man Jailed for Attempted Murder After Stabbing North of Greeley
Courtesy of Thinkstock
Police arrested a man on Saturday (March 14) in connection with a stabbing north of Greeley.
The incident occurred around 8:45 p.m. on March 11, when police received a report of a stabbing near North 25th Avenue and M Street.
According to The Greeley Tribune, officers found the victim with five stab wounds in his neck, arm, and stomach. They transported him to the Intensive Care Unit at North Colorado Medical Center.
A witness described the suspect to police, and the victim later corroborated the description.
Officers were able to identify the suspect as Deandres Mance Gordon, 21.
The victim then told police that Gordon was planning a bank robbery. He was against this, and suspected that Gordon wanted to get rid of him.
According to the victim, Gordon suggested that the two go for a walk to a nearby lake. The victim remembered seeing Gordon put a knife in his pocket.
Gordon then allegedly stabbed the victim as they were walking down the street near the Poudre Trail.
He is currently in the Weld County Jail facing an attempted first-degree murder charge, which can result in a 24-year prison sentence.
Enter your number to get our free mobile app