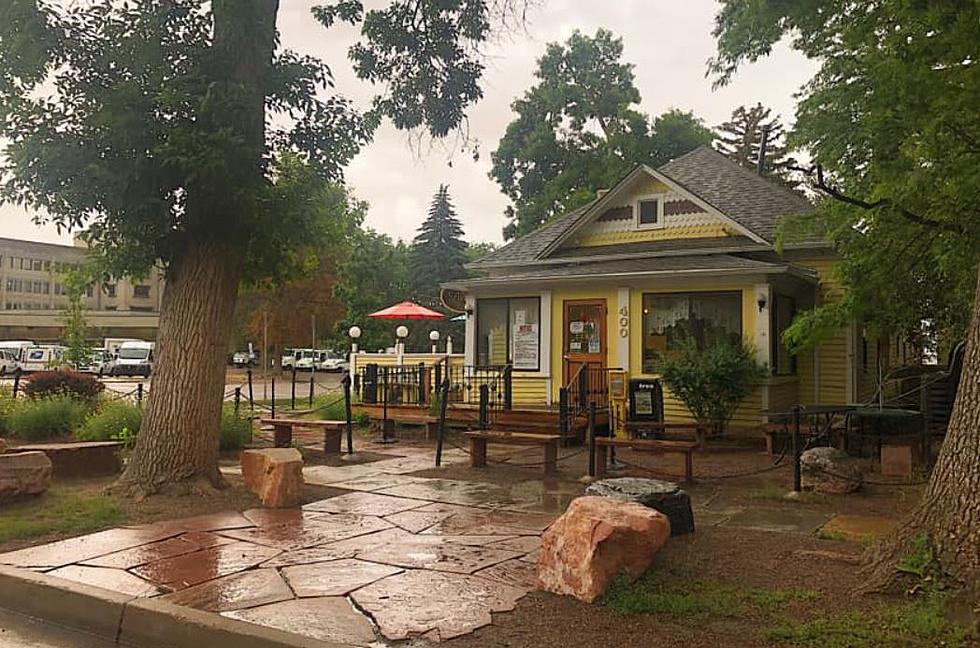 Lucile's Is Getting a New Look: Restaurant Closing, But Not for Good
Luciles Creole Cafe of Fort Collins // Facebook
You may want to cancel your brunch plans for next week — if you're planning on going to Lucile's, that is.
In a Facebook post, Lucile's Creole Café announced that its Fort Collins location is closing. I'll give you some time to cry now.
Just kidding. There's no need to freak out, as the closure is only temporary — the restaurant's famous beignets and Bloody Marys will return to the Choice City soon.
According to the post, the Fort Collins locale will be closed for renovations from November 1 to 8. We aren't sure why they're renovating, but it'll surely be worth the wait.
Named after Lucile Richards, the eatery hit the Colorado restaurant scene in 1980. Tony Hanks, a Louisiana native, has been running the Choice City's location at 400 S. Meldrum St. since 1996.
The restaurant is famous for its Cajun and Creole cuisine — so famous, in fact, that there's even a song written about it.
"Breakfast at Lucile's" — The Little Women Band
Lucile's also took home Townsquare Media's NoCo's Best Breakfast Award in 2021, beating out Doug's Diner and the Silver Grill Café.
If you can't keep your Cajun cravings at bay, you can visit the restaurant's other locations in Littleton, Denver, Longmont, or Boulder.
Wondering what other restaurants Colorado is famous for? Check out this list of Colorado restaurants featured on Diners, Drive-Ins and Dives in the gallery below.
Colorado Restaurants Featured on 'Diners, Drive-Ins and Dives'
Guy Fieri's popular Food Network television show "Diners, Drive-Ins, and Dives" features restaurants from all over the country, including
Colorado
.
Fieri has raved about several restaurants across the state, giving them exposure on a national platform.
Inside Casa Real After 'Restaurant Impossible'
It was pretty big news when it was announced that Food Network's 'Restaurant Impossible' was coming to Loveland.