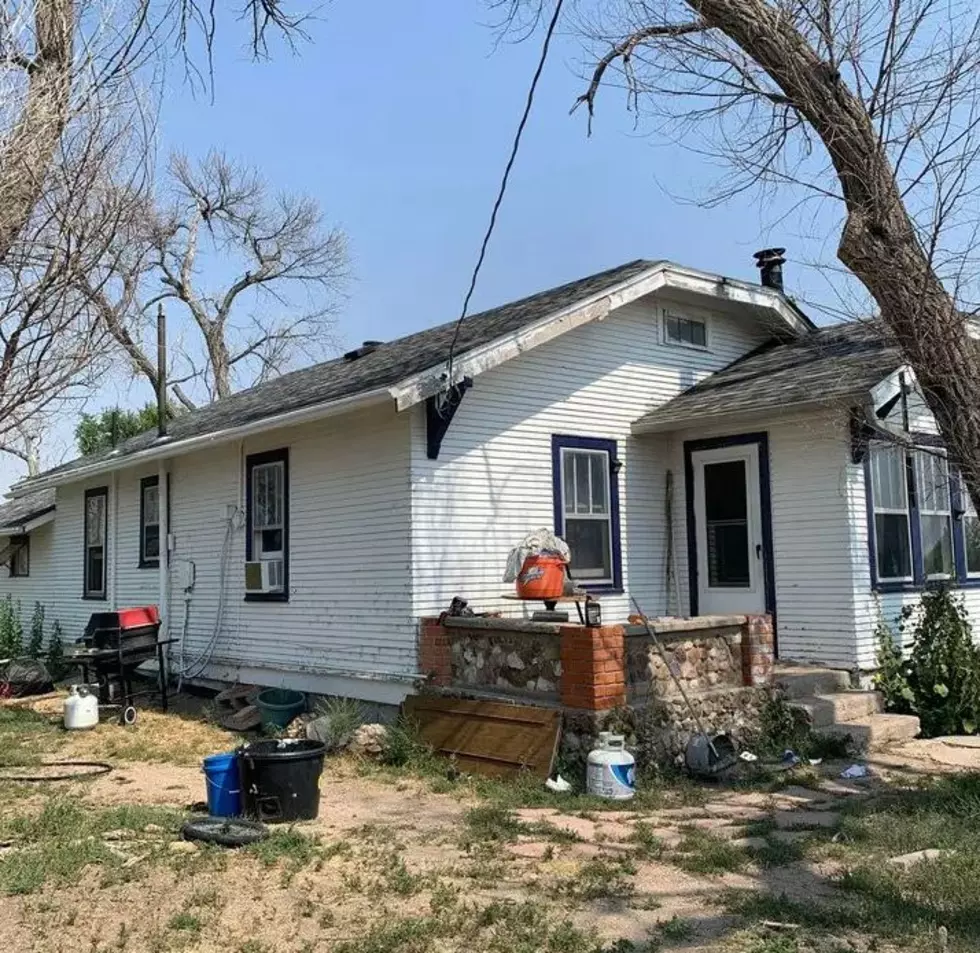 LOOK: 15 Pics From The Least Expensive House In Weld County
IMES
Nothing is cheap anymore. There are things that are less expensive than others but for the most part, inflation has caught all of us and put everyone in a tough spot.
Housing is probably one of the craziest things going on right now. Between the costs and the Fed's interest rate hikes, getting into a home right now, especially if you're a first-time buyer, is almost impossible unless you have a mountain of money saved up for a down payment.
Through the madness of high prices and interest rates, there are some great finds out there and houses that you can find on "the cheap". Sure they need a little work and they're not very big but depending on your needs, there can be some cool little spots to be found.
According to Property Shark, this home located at 43333 County Road 120 3/4 in Grover is the least expensive home in Weld County going for just a shade under $260K.
We're not counting condos, townhouses, 55 and over communities, manufactured homes or anything like that, just single family detached dwellings.
So this particular property has 3 beds and 2 baths and sits on 2 acres out in Grover, Colorado. Does it need some lovin'? Absolutely, the house is being sold as is but honesty for one that's being sold as is, I've seen a lot worse going for a lot more with a lot less to offer.
Let's take a little tour and look at the property and if you or someone you know is looking for a house, fixer upper or maybe a secondary property, this could be a good fit.
LOOK: 15 Pics From The Least Expensive House In Weld County
Here's Your Chance to Own a Colorado Church for Less Than $200K
You could buy an entire church in a small town in Colorado for less than $200k.
LOOK: 18 Pics Of What The Least Expensive House In Denver Looks Like