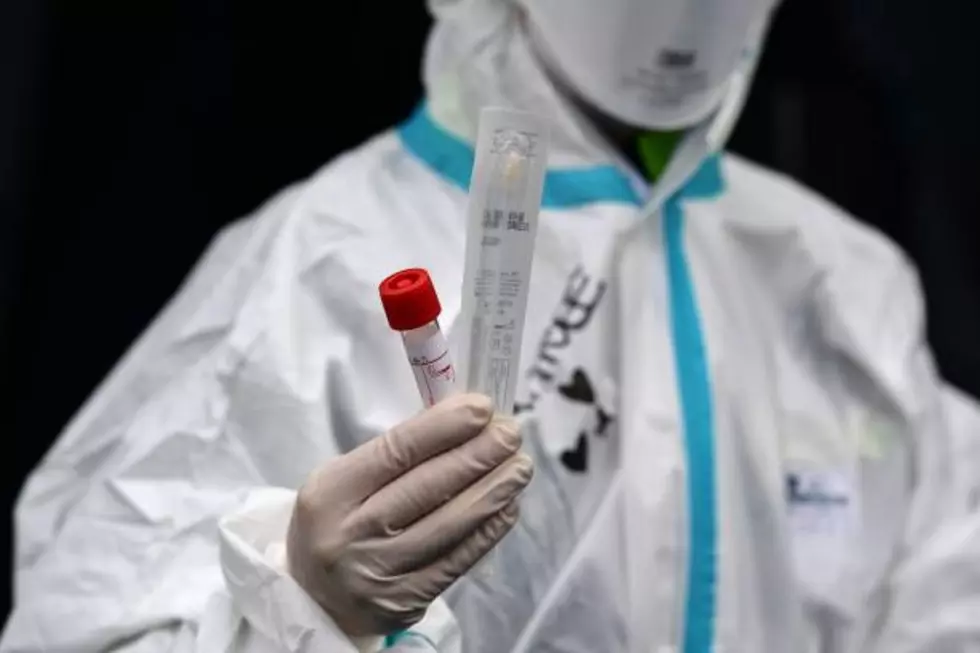 Larimer County Hits 185 COVID-19 Deaths, Exceeds 17,100 Cases
AFP via Getty Images
The Larimer County Department of Health added one new death to its cumulative tally on Sunday (Jan. 24), bringing the county's death toll to 185 since the COVID-19 pandemic first began.
Since New Years Day, 29 Larimer County residents have died due to COVID-19, making January the second deadliest month of the pandemic; December remains the deadliest month of the pandemic for Larimer County, with 76 recorded deaths.
Of the 185 total deaths in the county, 98 were among residents of long-term care facilities that reported outbreaks of the novel coronavirus.
According to the Loveland Reporter-Herald, 44% of deaths in Larimer County were Fort Collins residents, 41% Loveland residents and the rest lived in smaller communities within the county.
As of Monday (Jan. 25) there there have been 17,174 cases of COVID-19 in Larimer County since the beginning of the pandemic.
Larimer County's overall risk rating remains high with a positivity rating of 5.7% and an overall prevalence of 370 cases per 100,000 people over the past two weeks.
Enter your number to get our free mobile app
Here Are the 5 Safest Materials For Homemade Face Masks