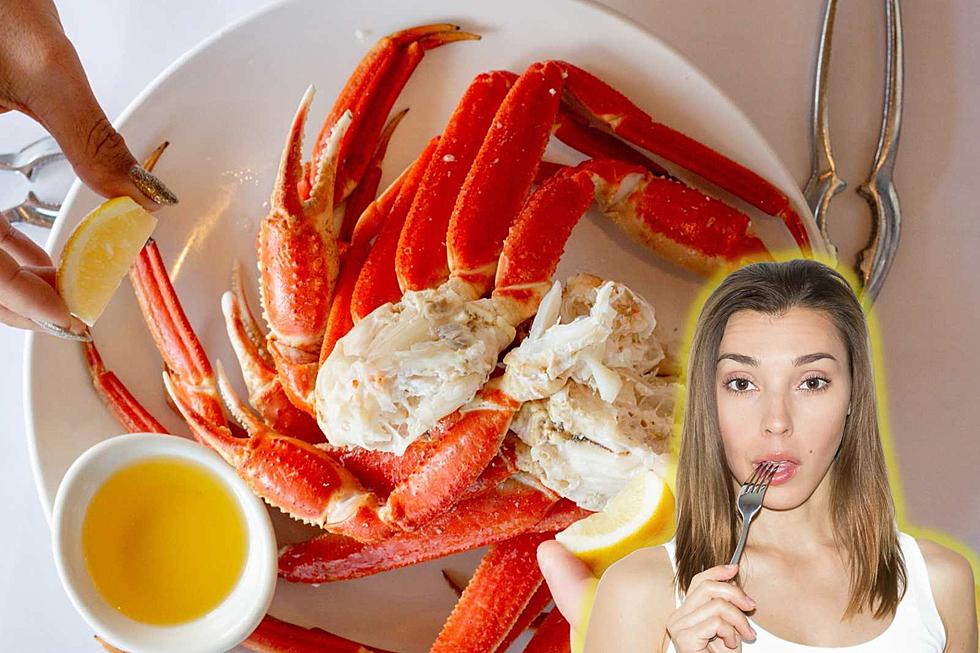 Colorado's 'Best' Seafood Spot is One of a Family of 5 in the State
Facebook/Jax Fish House & Oyster Bar
Open since 1996, this seafood joint in Colorado has been putting delicious food on the table and tons of smiles on happy customers. On a new list of the "Best Seafood Restaurants in Every State," this one stands out as the Centennial State's top place.
When you consider that Colorado is so "landlocked," being the state's "Best" seafood restaurant means something. There have to be hundreds of seafood restaurants in Colorado; can you imagine trying to eat at every one? How about you just narrow down that list to one?
What kind of seafood do you enjoy, most? Lobster? Shrimp? Scampi? Crab? Oysters? They all sound pretty tasty, right? If you're top choice is oysters, you are really in luck with the "Best Seafood Restaurant" in Colorado. Add in the fact that it's smack in the middle of a ton of things to do, you can easily make a day out of your visit to try them out.
You look at these photos and you begin drooling. I've never been known as a big "seafood" person, but even I am eager to sit down at this place. In March of 2023, the website 247Tempo.com, a site that loves lists of the "Best [this]," and the "Best [that,] singled out a seafood restaurant in Lodo, in Denver, as the best seafood restaurant in Colorado. This restaurant can hold their head high as being in the top 50 in the entire country.
On the bright side, you don't necessarily have to live in the Denver area to get the same quality of seafood as this one in LoDo, as that location is one of five that they have in Colorado; plus,they have one in Kanas City. they are Jax Fish House & Oyster Bar. If you are already a fan of Jax, you know that this is hardly the fist time that they have been at the top of a "Best" list, and that just shows you how hard they work to keep the consistency of quality going.
In 247Tempo.com's review of Jax in Lodo talks about their proprietary oyster (I didn't even know you could do that):
...the buttery and low-salinity Emersum – bred in partnership with Virginia's Rappahannock Oyster Co.

 
They have great food, an awesome happy hour, and they're in Lodo. It does all add up to being the "Best Seafood Restaurant in Colorado."
The Top Seafood Restaurants in Fort Collins, Loveland, and Greeley
When you're in the mood for seafood, these are the best places to go in Northern Colorado, according to TripAdvisor.
$5.75 Million Colorado Fishing Retreat
Looking to get away from it all and toss out a line? This might be the perfect place to relax and catch some fish in Colorado.
Enjoy Whitewater Rafting and Gold Medal Fishing at Coaldale Colorado's Airbnb
Explore the incredible Sangre de Cristo Mountains from this Coaldale, Colorado Airbnb. Enjoy a weekend of gold medal fishing or bring some friends and take on some Colorado rapids.