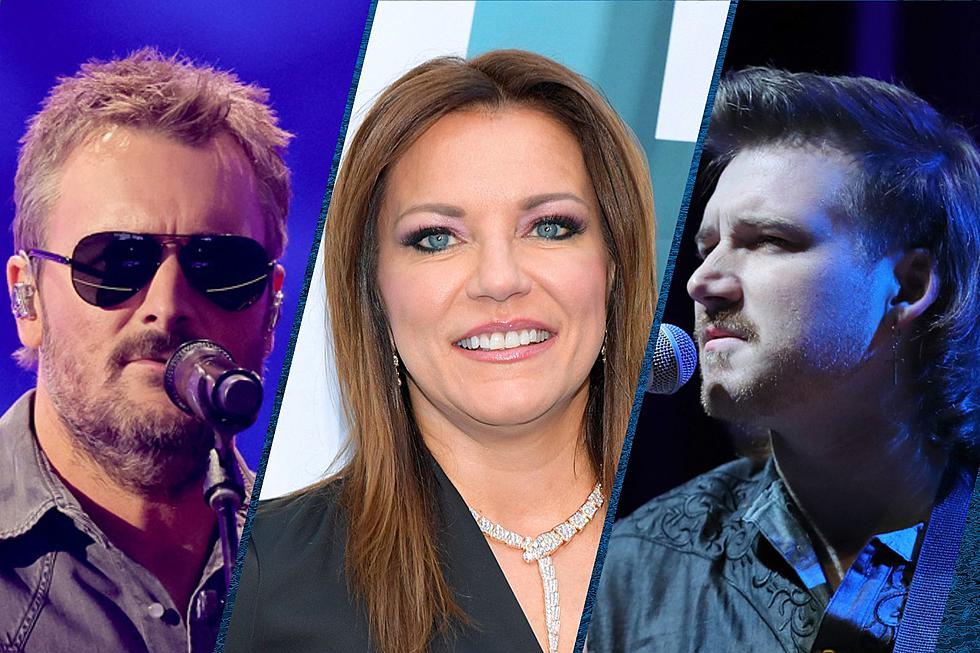 15 Country Legends Who've Never Won a Grammy Award, Ranked
Getty Images
Not only have these 15 country hitmakers never won a Grammy Award, they're a collective 0-92! What's worse is that two of the singers on this list have never even been nominated!
Morgan Wallen fans may be mad about his snubbing ahead of the 2024 Grammy Awards, but they may want take a look at the two artists who are a lifetime 0-14. Or, they should talk to Luke Bryan, who — despite being (arguably) the most successful commercial country artist of the last 20 years — has as many Grammy nominations as your Uber Eats driver.
Related: 2024 Grammy Awards: Full List of Country Nominees + More
Two Country Music Hall of Famers make this list, as do five who most feel will be inducted in good time. We've ranked these 15 artists in order of least to most nominations and noted where they should have won when possible. For example, Kenny Chesney's best chance came at the 2012 Grammys, but "You & Tequila" lost to a pair that would break up soon after.
Jason Aldean's best shot also went to that same niche duo. Toby Keith lost out to James Taylor — yes, you read that right.
Only one streak can end come February 2024, and it's the one that's nearly 60 years old. Scroll down to find out who that is and to learn who is country music's most snubbed Grammy artist of all time.
15 Country Stars Who've Never Won a Grammy, Ranked
These 15 country singers have never won a Grammy Award, but it's worse than that. Collectively, they're 0-92!
Morgan Wallen
fans may be angry about his lack of Grammy love heading into the 2024 Grammy Awards, but he's in very good company. This list includes two Country Music Hall of Famers and five more destined to get invited one day. Commercial success doesn't equal Grammy success. Remember that.
Gallery Credit: Billy Dukes