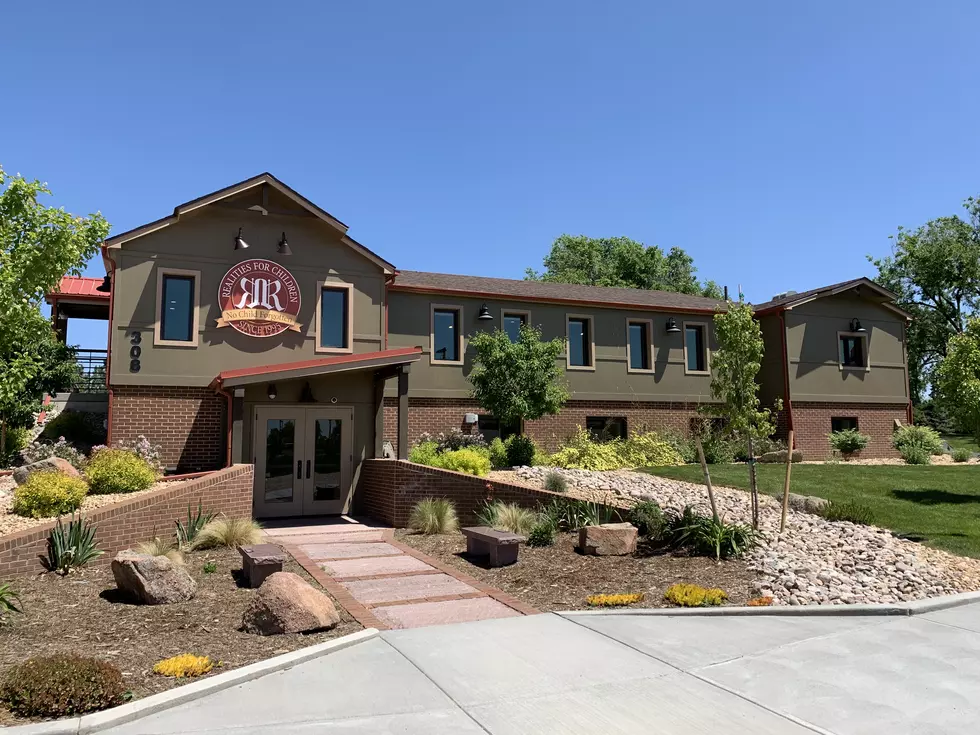 How Realities Helped Me: From Living in A Car to Triumph
Realities For Children
Northern Colorado may be an affluent and a well-educated area, but many would be surprised to know that thousands of children in the area suffer from abuse and neglect.
The local nonprofit Realties For Children provided emergency funding for 5,618 children in 2020.
In honor of National Child Abuse Prevention Month, Townsquare Media Northern Colorado is raising awareness and funds for the essential community organization with Realities Rooftop Raise.
Townsquare radio stations New Country 99.1, Retro 102.5, 99.9 The Point, 94.3 The X and Power 102.9 are broadcasting on top of the Elizabeth Hotel rooftop for 36 hours on April 7 & 8. Donors can also contribute online or in-person with a bucket that will be lowered up and down from the roof.
As part of the fundraiser, Townsquare Media is also profiling triumphant stories of how Realities has helped abused and neglected children in our community. To protect their identities, we are keeping each person anonymous.
Here's one such firsthand story, submitted by a youth who overcame their adversity.
During my childhood, all my time was spent living in a car with my mother and three siblings. We were not taught wrong from right or about healthy relationships. When I entered the foster care system I was angry and lashed out at everyone, as this was the only way I had learned to communicate. I didn't even know it was my own behavior that caused so many of my placements to be short-lived — this was all I knew. Most of my life experience, both in and out of foster care, has been traumatic. I did not ever feel I had a voice of my own until I was 13 years old, and even then it seemed my words had no real value. Although I have experienced disappointment from adults in my life and been treated the most poorly by those who were supposed to care for me, I am still able to form meaningful connections and I am optimistic about my future. Although my adversities have motivated me to have a better life than I have experienced in the past, so have certain people who have been there for me when I needed it most. To me, triumph means becoming successful in my goals and to overcome the roadblocks set ahead of me along the way. To me, triumph has no endpoint, but is a lifelong struggle of the human spirit.
As part of National Child Abuse Prevention Month, Realities For Children is honoring local youth with Triumph Awards.
Here's a Q&A with a 2021 recipient:
Q&A With a 2021 Triumph Award Recipient
UP NEXT: 5 Things That Are Getting Us Through This Pandemic