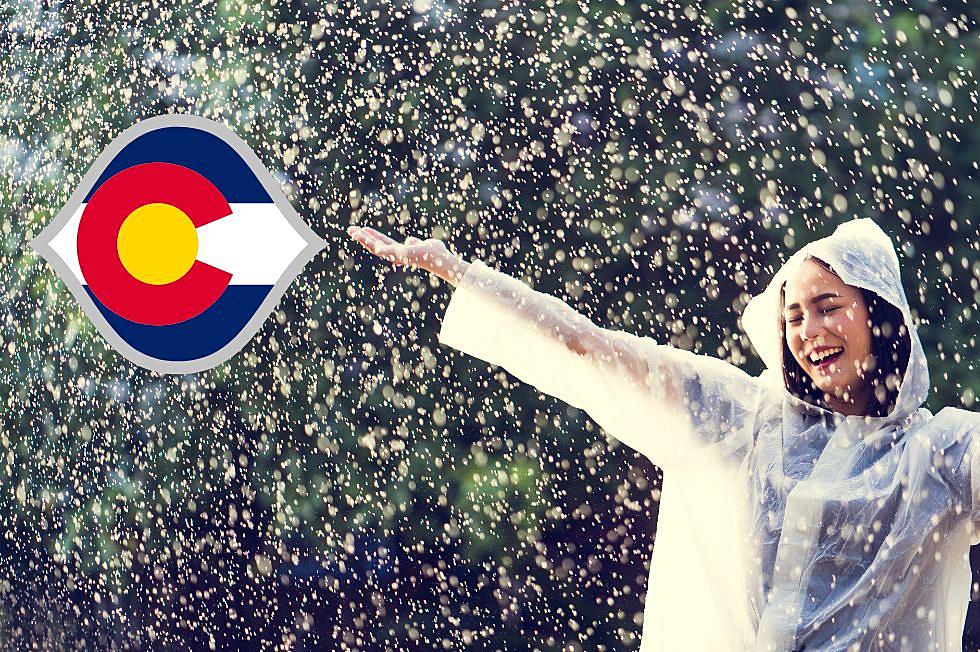 How Coloradans Like to Spend Their Time During Rainy Days
Canva
Is Summer over? Not quite yet, but summer won't be around for very long.
Summer is on its way out, and fall is nearly here. Football is going to be returning to our TVs soon, and the pumpkin spice latte is already back at Starbucks and most coffee shops.
This summer in Northern Colorado, there have been periods of hail, major rainstorms, and even flooding. When Coloradans can't go outside, what do they like to do?
I was curious, so I posted the question on Facebook. Coloradans commented and let us know their favorite activities when it is raining outside. Here are the results.
Coloradans 10 Favorite Things To Do During A Rainstorm
We asked, and you delivered!
Some Things I Discovered
It is obvious that we needed a break from the heat here in Colorado. NASA has reported that it was the hottest summer in America since 1880. Your great-great-great grandparents would only understand the value of having cooler weather during the hot summer months.
I also learned that when the rain comes, we like to have lazy days. Not one person on the Facebook post mentioned going to the gym, the grocery store, or anything of that nature. Which, I fully approve of. When it is gross outside, we use it as an opportunity to give ourselves a day to recharge.
Rainy days offer some truly therapeutic elements, like soothing sounds. Just listening to the rain has the ability to lower stress levels and can put some people in a meditation-like trance. - All About Introverts

 
If You Feel Guilty About Staying At Home During A Rainy Day
You should not feel guilty at all. I fall asleep to rain sounds nearly every single night. It is human nature to want to take a nap, read a book, watch TV, or simply do nothing when it is raining outside in Colorado.
The Most Popular Baby Names in Colorado in 2022
Will you soon be having a child and not sure what to name them? Take a look at the list of the most popular baby names from 2022.
Is This the Perfect Zombie Apocalypse Home in Colorado?
One key feature of this house could make it the best home to be in during a zombie apocalypse in Colorado.