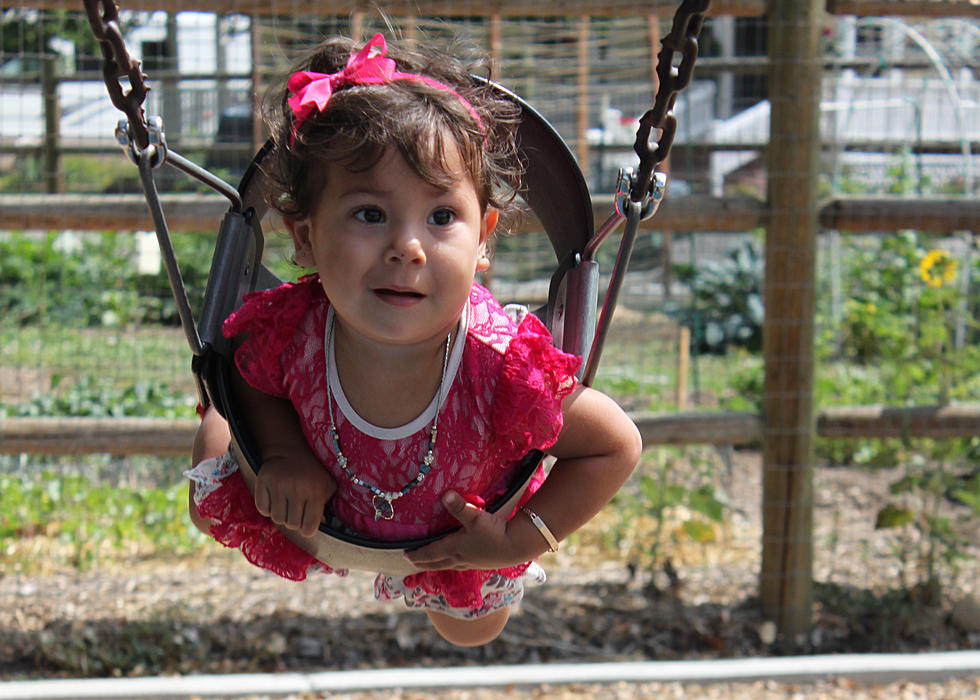 Homeless Gear in Fort Collins Announces Name Change
Homeward Alliance
Homeless Gear has changed its name to Homeward Alliance, effective immediately. Homeless Gear announced the new name recently at Toast to Transitions, the organization's ten-year anniversary celebration and annual fundraising event. Homeward Alliance was founded as Homeless Gear in 2008.
Homeward Alliance operates the Murphy Center, Larimer County's hub of services for people facing homelessness, and an additional nine programs. Those nine programs provide dozens of services, ranging from housing assistance, to case management, to employment support and more.
So far this year, Homeward Alliance's family of programs and initiatives has helped more than 80 individuals escape homelessness.