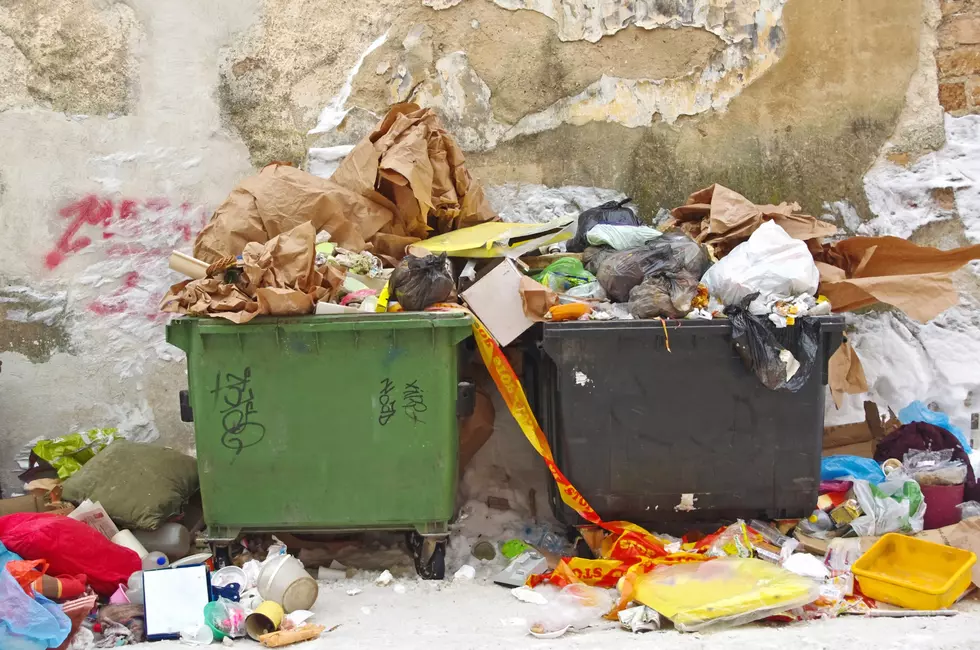 Holiday Recycling in Fort Collins, Loveland, Greeley
iStock
Now that the holidays are winding down, what do you do with all the trash?
Here's who is and isn't accepting all that holiday waste in Northern Colorado.
Here you can recycle wrapping paper. Bows and ribbons are headed to landfill even if you put the in the recycling. Remind me not to use bows next year.
The city not only accepts all of your holiday wrapping paper, bows and ribbons but they want to repurpose your Christmas tree. Give your tree a second life as mulch in Fort Collins landscaping.
Weld County doesn't have their own recycling facility. When you set up a pick-up service at your home, the recycling is sent to Loveland for processing. So Greeley recycling rules are the same as Loveland in that they accept wrapping paper but not ribbons or bows. Greeley does however accept Christmas trees for proper composting.