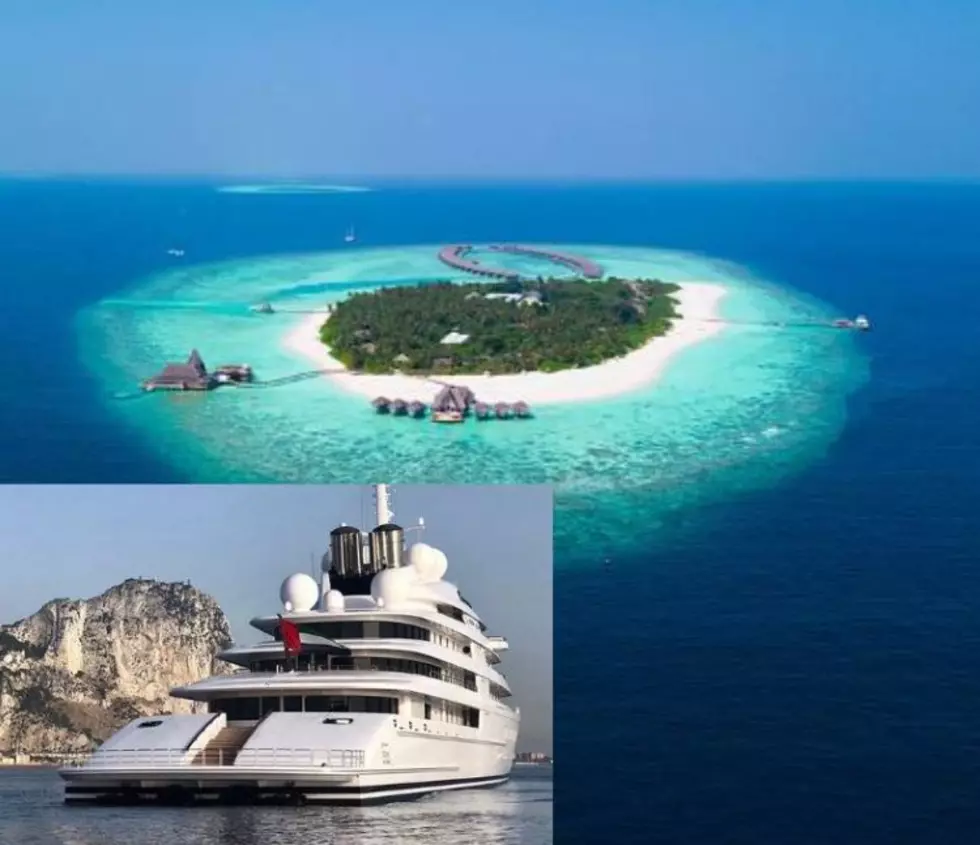 Here Is What You Can Buy With $1.9 Billion From Colorado's Lottery
CANVA
Another drawing, another round of non winners for Colorado Lottery's Powerball jackpot that now at the $1.9 BILLION mark for the next drawing on Friday Night.
The jackpot, which now sits at $1.9 BILLION saw no winners on Saturday and now is the biggest in Colorado Lottery history for tonight's drawing.
          Let's start with thise beauty, this super yacht carries a hefty price tag of around $600 Million but when you got $1.9 BILLION, that's just a little pocket change.  
 Rather stay on land? Ok, then you could just buy the most expensive car in the world for about $70 million or why not by both, with cash!  
As awesome as those two things are, here are some other things you could get if you snagged that $1.9 billion Powerball jackpot tonight.
Here Is What You Can Buy in Colorado With $1 Billion From Lottery
What NoCo Residents Say They'd Buy If They Won The Mega Millions
We asked you, Northern Colorado - if you won the Mega Millions $830 million jackpot, what is one of the first things you'd buy?
Here's what you said: