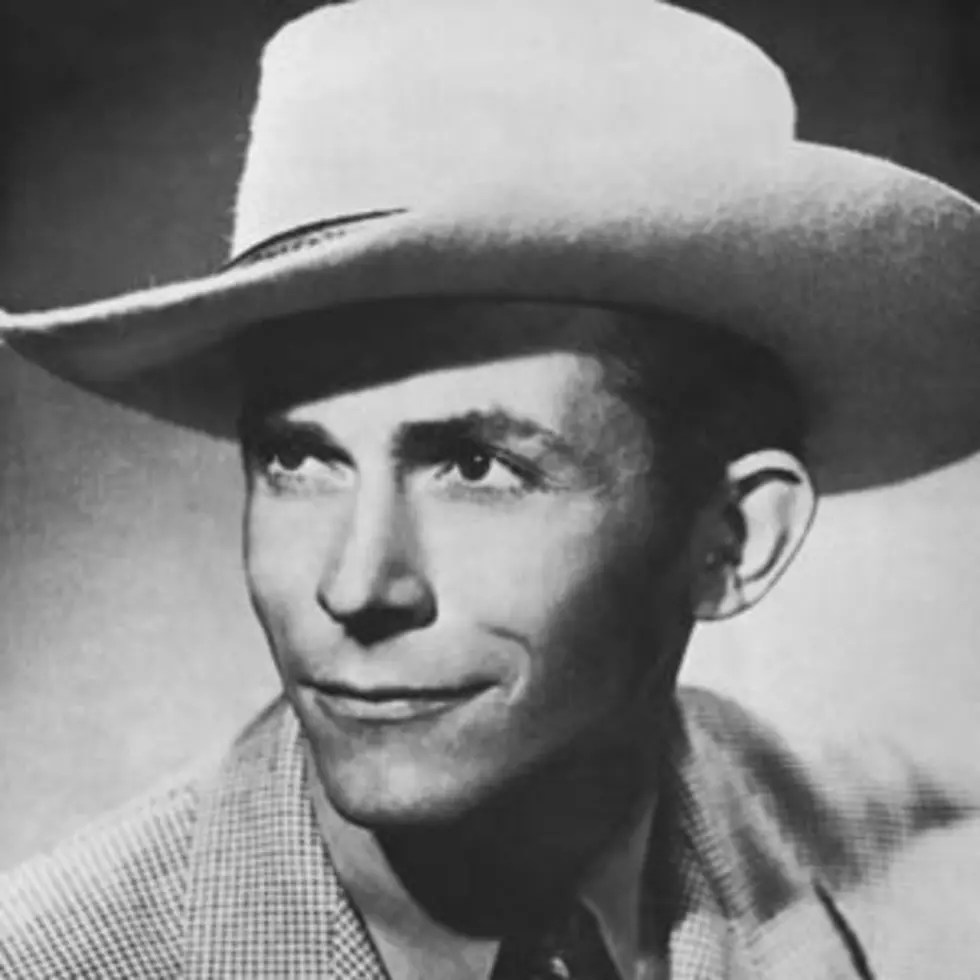 Hank Williams Estate Makes Over 200 Live Recordings Available
Courtesy of Webster PR
2013 marks 90 years since the birth of country legend Hank Williams and 60 years since his tragic death. While he didn't live to see 30, the indelible mark he left on the genre is indisputable. Now, the Hank Williams Estate, which is overseen by his children Jett and Hank Williams, Jr., is making over 200 live performance recordings available to movie houses, TV production companies and ad agencies.
These rare live recordings have never been accessible for direct licensing. Until now.
"I am honored to join my brother Hank Williams, Jr. in making available these original recordings of our dad for multi-media use," said Jett Williams. "Many experts have said they are better than the MGM masters. You decide - but we can carry on the legacy of my dad with pride."
"Daddy's music has lasted decades and is being discovered by a new generation of fans. Not only did he influence country artists, but he also crossed over to influence rock artists," said Hank Williams, Jr. "Today, the Williams legacy continues to endure with the release of these recordings for movies, commercials, documentaries, among others things."
According to Keith Adkinson, a lawyer for the estate, the recordings will allow "a little more Hank out in the entertainment world," ensuring that his legacy continues to endure. And that's always a good thing.
Williams' songs are currently heard in 100 movies and TV shows, ranging from 'Steel Magnolias' to 'Forrest Gump,' among countless others.  Now there will be a lot more Hank to go around.
Some highlights? There are 49 songs from the 1949 radio series 'Health & Happiness Shows,' as well as 143 songs from the 1951 radio shows by 'Mother's Best Flour Company.' Additionally, nine songs from a May 4, 1952 concert in Niagara Falls and 10 songs from a July 13, 1952 show in Sunset Park are also available. They range from 'Hey Good Looking' to 'Lovesick Blues' and many, many, many more.
It's a veritable treasure trove.