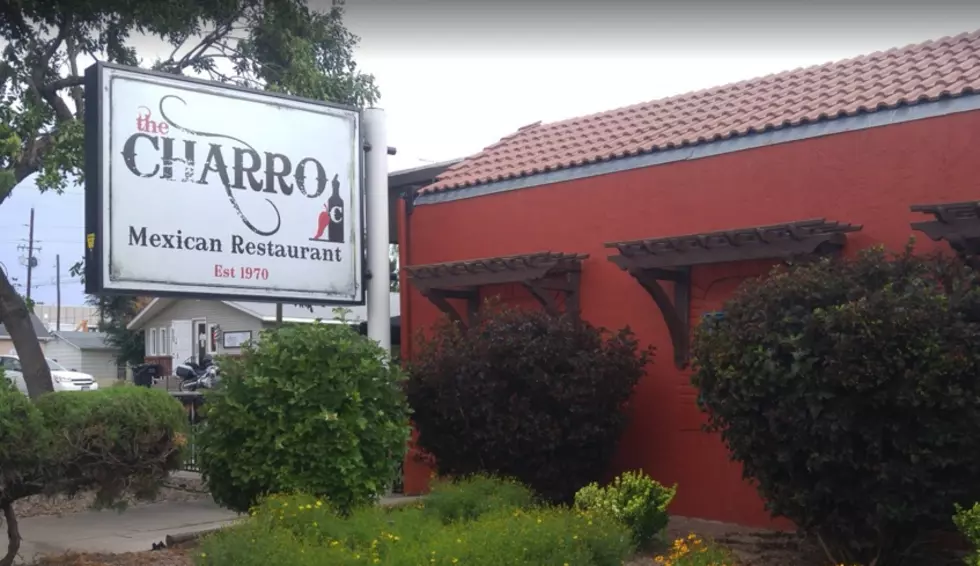 Greeley Restaurant Defies State Order, Allows Dine In
Charro Greeley Google Maps
One of the first restaurants in Colorado to allow dine-in services during the pandemic happens to be a Greeley restaurant. However, they defied the current state order prohibiting dine-in experiences to do so.
According to Fox31, The Charro has stayed open through the pandemic so far, and they've had to do so with a limited staff. Now, they are fully open and allowing dine-in experiences.
Charro customers have been dining in the restaurant since Tuesday. Only 7 tables are being seated in the restaurant.
"This was not a political statement," said the restaurant's owner, Kelley Chagolla. "We thought we were able to open."
Governor Polis' order for restaurants to provide only delivery and carry-out is still in effect, but the owner heard otherwise from Weld County officials. She claimed that she reached out to county officials and that they told her "There's nothing stopping you from opening up", according to Fox31.
However, in a statement released by a Weld County spokesperson on Friday, they told Fox31:
"The owners did not reach out to county officials. General guidance for businesses was released April 23."
Enter your number to get our free mobile app
5 Oldest Fort Collins Restaurants