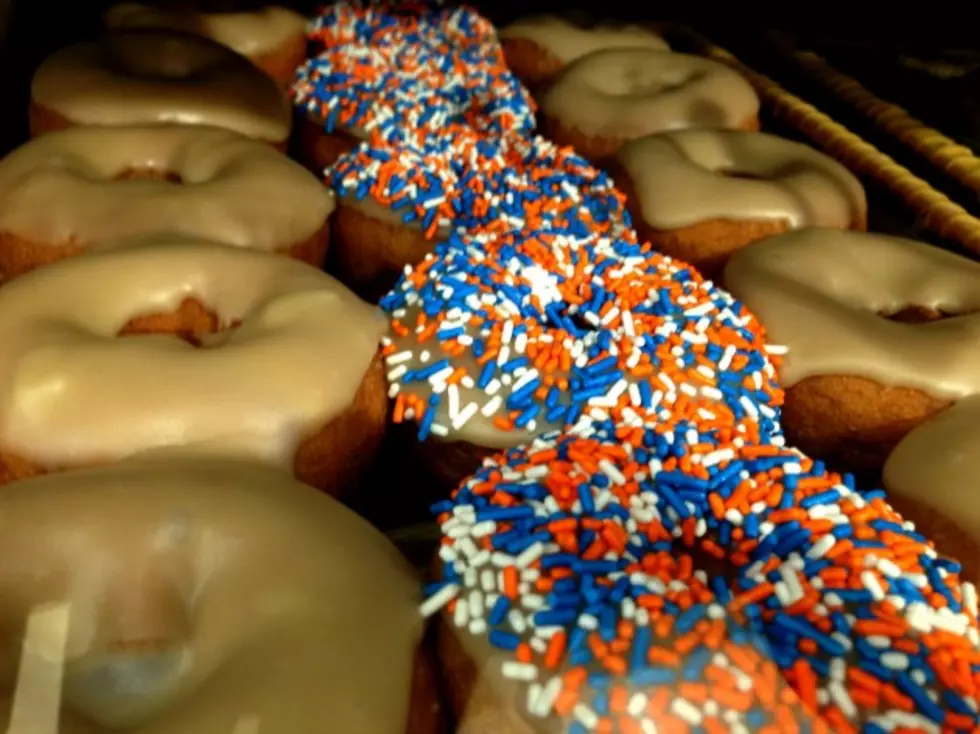 Get Free Donuts The Day After Broncos Win
Photo credit: TSM/Mollie Kendrick
Broncos games are always a big deal, and they're an even bigger deal when our team wins - especially because King Soopers is giving us free donuts.
This season, get a free donut from King Soopers the day after the Broncos win a game! There's a limit of one donut per household and you must use your King Soopers loyalty card to get the discount (those are free, too).
Here are the dates you can get a free donut from King Soopers if the Broncos win:
Monday, September 14
Friday, September 18
Monday, September 28
Monday, October 5
Monday, October 12
Monday, October 19
Monday, November 2
Monday, November 9
Monday, November 16
Monday, November 23
Monday, November 30
Monday, December 7
Monday, December 14
Monday, December 21
Tuesday, December 28
Monday, January 4
For complete, official details about the free donuts, visit your favorite King Soopers location.