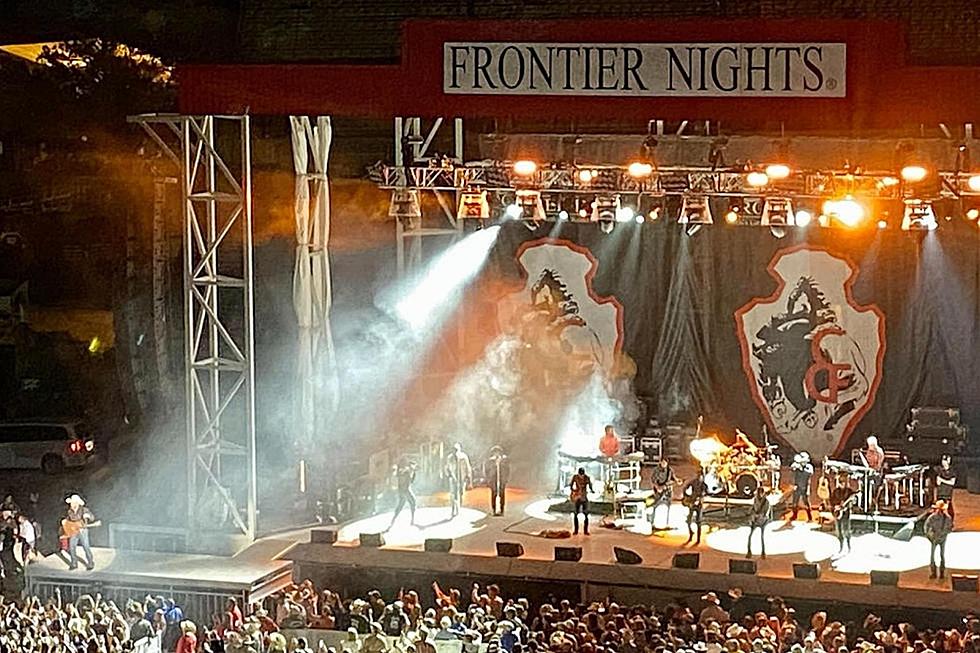 Fun Events You Don't Want to Miss This Weekend
King 101.9
Looking for something to do in Northern Colorado this weekend? We've got you covered.
The 126th Cheyenne Frontier Days
When: July 22 - July 31
Where: 1226 W 8th Ave, Cheyenne, WY 82001
Cost: varies
Cheyenne Frontier Days kicks off Friday, July 22, and goes for 10 fun-packed days. Touted as the "World's Largest Outdoor Rodeo and Western Celebration." We are all so excited to be a part of the celebration, which includes, concerts like Nelly on the 28th, rodeos, parades, pancake breakfasts and more! So many people travel to Cheyenne for this amazing event and it's because it's full of fun and not to mention good food!
Everything you need to know about CFD is here
The Colorado Dragon Boat Festival 2022
When: July 23 – 24
Where: Sloan's Lake, 25th Ave. and Sheridan Blvd., Denver
Cost: Free admission
One of my favorite events of the year happens this weekend! The Colorado Dragon Boat festival is back at Sloan's Lake and worth the drive! It's nicknamed the hottest festival because it's usually pretty hot temperature-wise. But you can find plenty of shade and sit down under one of the trees and cool down with cold sake, ice cream or amazing sushi. Trust me, I've had it all and I can't wait to experience it again. Enjoy the celebration of Asian culture, food and the boat races!
Haunted Pub Tour
When: Every Thursday through December 22nd 7-8:30 p.m.
Where: Fort Collins Tours, 21 Old Town Square, Suite 139B, Fort Collins, 80521
Cost: $22
Are you kidding me? I love being scared and what better way to be scared than with a drink in your hand? I can't wait to try this. This would make a unique and fun date night! The ticket price does not include drinks with your ghost stories but how cool to learn some history and sip on some drinks. Talk about BOOze ... sorry, I had to!
The Lumineers Brightside Word Tour at Coors Field
When: Friday, July 22, 2022
Where: Coors Field
The Lumineers BRIGHTSIDE World Tour with special guests Gregory Alan Isakov & Daniel Rodriguez. We're so used to seeing our Colorado Rockies at Coors Field but how about this fun switchup. Check out the Lumineers in concert! Sing along to your favorite Lumineers songs in one of the most beautiful ballparks in the country!
The 104th Weld County Fair
When: July 23 - August 1
Where: Island Grove Regional Park
Cost: Free admission and parking
It's time for the 104th Weld County Fair! Enjoy food, exhibits, music and more! The Weld County fair showcases the agricultural roots of Weld County and most of the events and activities are free!
12 Totally Free Cheyenne Frontier Days Events
Check out the free events happening at Cheyenne Frontier Days this year!
People Who Don't Like Fun-One Star Reviews From Cheyenne Frontier Days
A lot of complaining about the best 10 days of the year from people who don't live here.