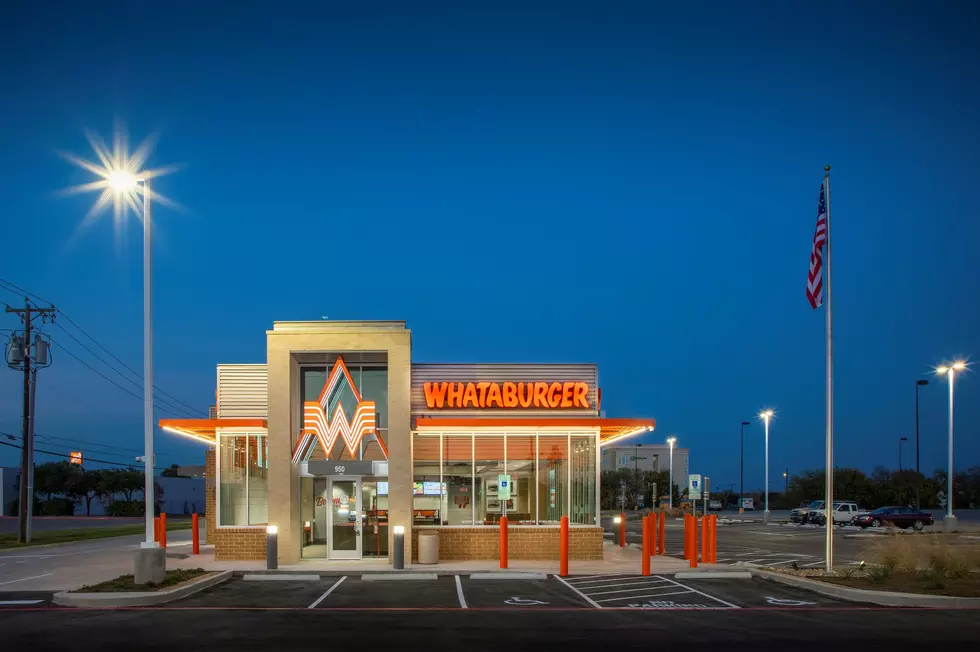 Four More Whataburger Locations Coming to Colorado
Whataburger
The only time I have ever been to Texas is when I had a layover at the Dallas airport. Just because I've never been to the Lone Star state doesn't mean I don't know about one of the greatest burger chains ever created. Whataburger.
There are many of us in the state of Colorado that have been patiently waiting for Whataburger to expand from two Colorado Springs locations to other areas in the state.
According to 9NEWS, four more Whataburger locations are expected to open by the end of 2023. But, where will they be located? I can tell you right now that no Whataburger locations will be coming to Northern Colorado, yet.
The four new locations for the Texas-based burger chain won't even be in the Denver metro area. All four upcoming locations for Whataburger will remain in Colorado Springs. This is kind of a bummer, but I am up for a road trip.
Four New Whataburger Colorado Springs Locations
Here is where you will soon be able to find the new Whataburger locations in Colorado Springs:
2495 Montebello Square Drive
1105 Garden of the Gods Raod
5905 Constitution Avenue
702 East Fillmore
Real talk. Who do we need to bribe to make a Whataburger location in Northern Colorado a top priority? I don't think I can wait years and years for one to come to us.
Source: 9NEWS
13 Crazy Colorado Laws That Make No Sense
There are laws everywhere - a lot of them we know about and abide by every day. But, there are others I'm willing to bet you knew nothing about.
19 Words You'll Need To Learn To Sound Like A True Coloradan
There are certain words that can distinguish a true Coloradan from a transplant, here are a few of them.