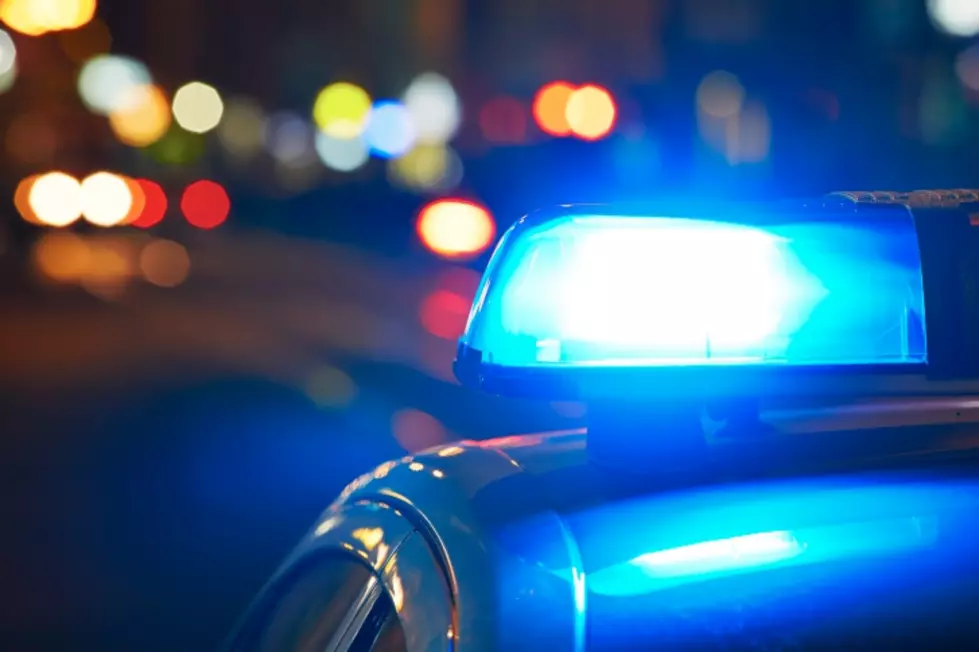 Fort Collins Police Services Investigating Ambulance Collision
Chalabala/Getty Images
Fort Collins Police Services (FCPS) is investigating a Thursday (March 11) crash involving an ambulance and another vehicle.
According to a press release from the City of Fort Collins, the incident occurred around 6:41 a.m., when a UCHealth ambulance ran through a red light at Elizabeth Street, where it collided with a 2013 Chrysler 200 sedan.
The ambulance was responding to an emergency call and had its lights and sirens on at the time of the accident.
Authorities transported the driver of the sedan, a 67-year-old man, to a nearby hospital with moderate injuries. The driver and a passenger in the ambulance also received treatment. No patients were in the vehicle at the time.
The incident closed down Northbound College Avenue between Garfield Street and Elizabeth Street for nearly three hours, while the Fort Collins Police Collision Reconstruction and Scene Handling (CRASH) Team investigated the scene.
Authorities have not disclosed the official cause of the accident, although police are trying to determine if speed was a factor.
If you witnessed the accident or have any other information, please contact Officer Ken Koski at (970) 416-2229.
Police are also urging cautious driving in anticipation of this weekend's snowstorm. The City of Fort Collins is advising residents to stay home if they are able to.
5 Most Dangerous Intersections in Fort Collins