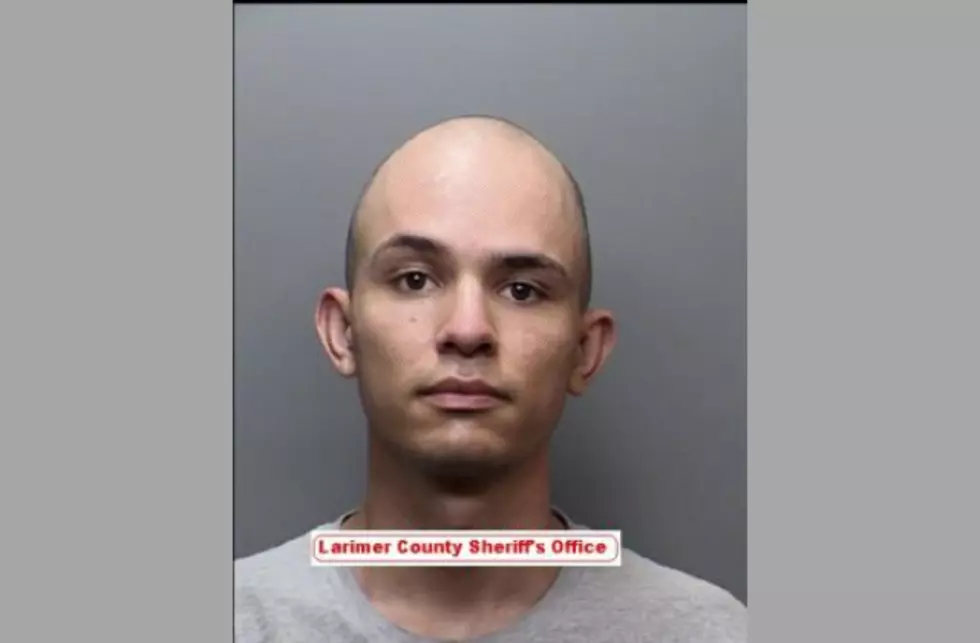 Fort Collins Police Arrest Man for Graffiti Spree
Courtesy of the Larimer County Sheriff's Office
The Fort Collins Police Services (FCPS) have arrested the man who allegedly vandalized over 100 locations with graffiti.
Wakefield's graffiti frequently featured the word "DEAD" written in a unique manner, and police were able to trace over 100 other instances of vandalism back to him.
Overall, the damages to public and private property from Wakefield's antics cost almost $4,800.
"Damaged property has a very real cost for victims and those who have to remove it," said FCPS Assistant Chief John Feyen in the release. "I'm grateful for the strong police work and partnership with the City's Graffiti Abatement Team that led to this arrest."
Following his arrest on April 21, Wakefield is now in the Larimer County Jail facing a class 6 felony charge of Criminal Mischief.
Enter your number to get our free mobile app
Northern Colorado Law Enforcement K-9 Dogs