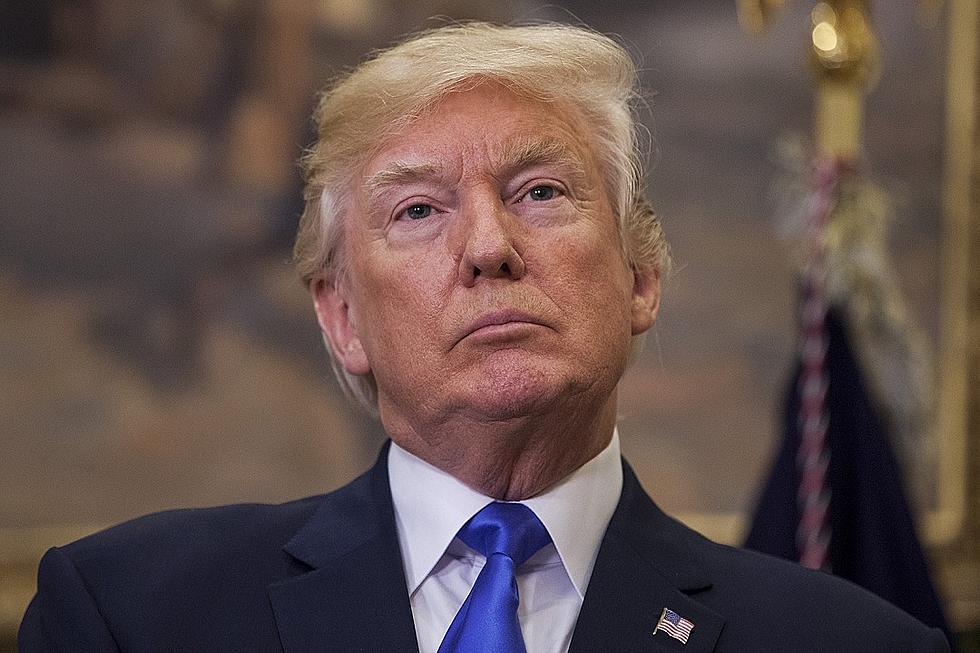 Fort Collins Had One Of The Biggest Swings In Voting For President Trump
Zach Gibson, Getty Images
Joe Biden's official inauguration is scheduled for Jan. 20.
According to the New York Times, there were some pretty massive swings in voting for (or NOT voting for) President in 2020 compared to 2016 and Colorado, and in particular Fort Collins, was a big part of that.
I think we can ALL agree, whether we're Democrat, Republican, Independent or don't even bother with politics — It's time to come together and stop the hate and the anger towards each other.
We need to be setting better examples for our kids and we need to simply be better to each other.
Let's make 2021 our best year yet.
Enter your number to get our free mobile app
How Colorado Has Voted in Every Presidential Election