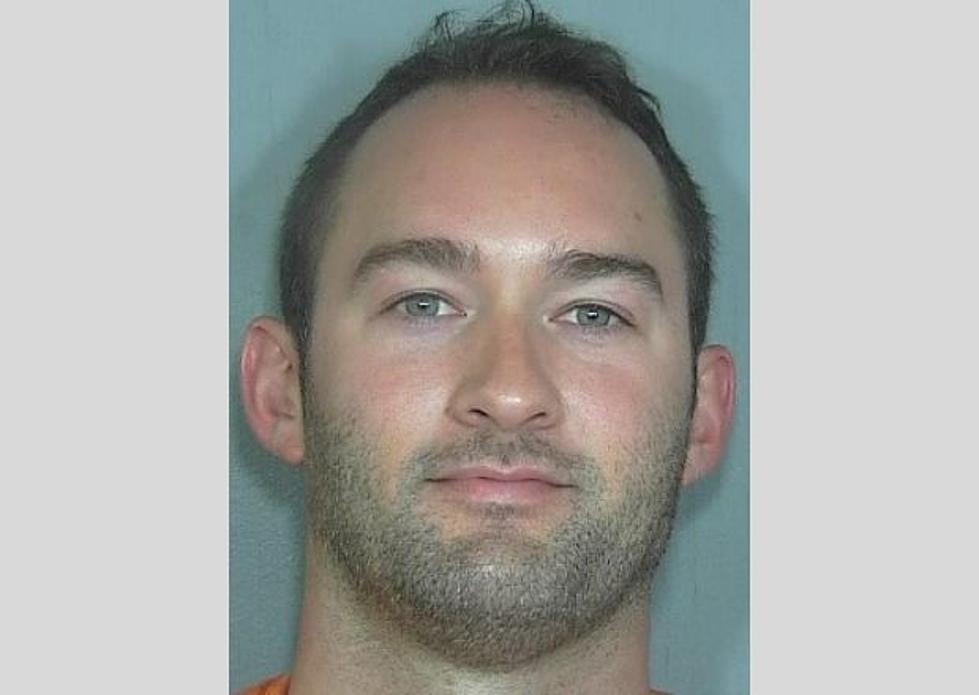 Former Weld County Teacher Pleads Guilty to Sexually Assaulting Student
Courtesy of Weld County Office of the District Attorney
A former Union Colony Preparatory School teacher pleaded guilty on Tuesday (May 12) to sexually assaulting a female student of his in 2019.
According to a press release from the Weld County District Attorney's Office, 32-year-old Christopher Adams-Wenger admitted to having a sexual relationship with the student between March and September of that year.
He is now facing a charge of Sex Assault on a Child — Position of Trust.
If convicted, Adams-Wenger could be sentenced to 12 years to life in the Colorado Department of Corrections.
His sentencing hearing is set to take place at 1:30 p.m. on August 5 in Division 16.
Enter your number to get our free mobile app
Colorado Kids Who Have Gone Missing in 2020