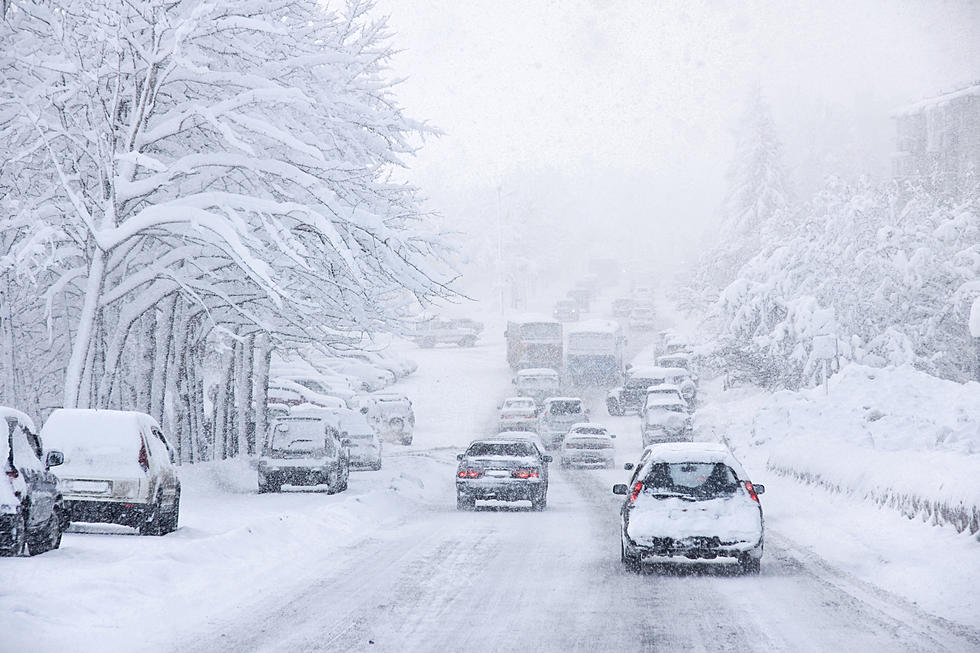 First Snowfall Of The Season Forecasted In Fort Collins This Week
Irina Igumnova
And while yes, most of the snow is expected to stay in the mountains, there is some forecasted for Fort Collins and throughout Northern Colorado Wednesday night into Thursday morning as temperatures fall into the upper 20s to lower 30s.
Whatever does fall won't last too long as things are expected to clear out with temperatures rising to around 50 degrees.
It's October, so all bets are off when it comes to truly predicting the weather, but this is prime time for Coloradans to see their first snowfall of the season.
Denver Area's Latest First Snow Dates on Record
The Denver area's top ten latest first snow dates on record, via the National Weather Service.
The great thing about snow and Colorado is the fact that we have so many opportunities to enjoy it. For instance, snowshoeing.
8 Fabulous Places For Snowshoeing Fun In Colorado
Colorado is a winter paradise for outdoor enthusiasts that love the snow and there is no shortage of places to go. If you are a snowshoer, or you're thinking of giving it a try, here are 8 fabulous places in Colorado that offer some awesome snowshoeing trails.